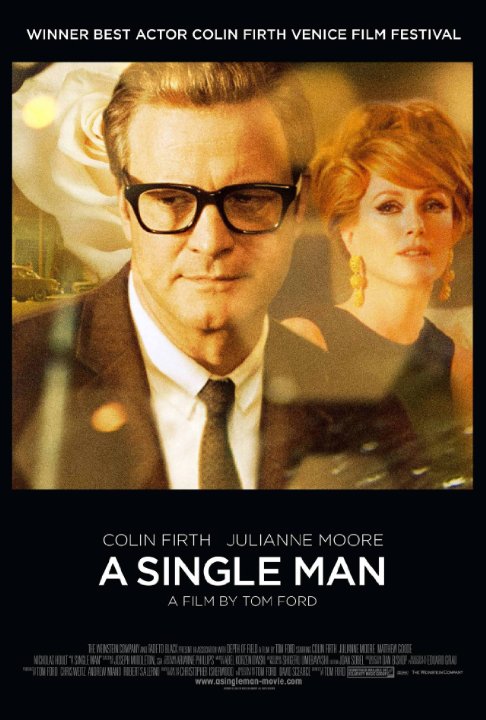 A Single Man
A Serious Perforrmance
Alex - wrote on 01/30/10
A Single Man is not a movie for everyone. If you prefer to not watch movies about gays this may not be for you. Much like "Milk" of 2008, this may not sit well with some. For me, it is a beautiful movie with great music, amazing performances and a good story.

The highlight of this film is Tom Ford's direction. It is not perfect as the pace seems off at times, but the cinematography, the acting, the setting, and a few other aspects can be attributed to his talent. Though I never lived in the 60's it really seemed like th 60s. The costumers, the music, the home decor was great.

Now the story may have been told before but not really this way (at least that I have seen). I compare this to Revolutionary Road (and I can't say which is better). If you like a solid, well directed, and amazingly photographed movie, check it out. The 3rd best movies of 2009 (so far).