Movie Talk Posts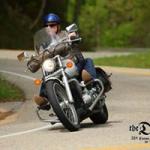 FilmCrave User
Aspiring Actress
FilmCrave User - wrote on 2019-02-15 03:51
Tony Stark and his company are building a nuclear (or advanced energy) plant in Japan (or China) and uncover an ancient legend and release a dragon emperor, Stark builds his first ironman suit and battles the dragon and saves the world.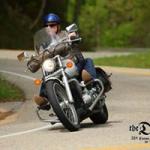 FilmCrave User
Aspiring Actress
FilmCrave User - wrote on 2019-02-15 03:36
looking for ironman movie before Robert downey jr, around year 2000, where starts company is working in japan and uncovers a Japanese myth ( or china) and ends up making a very rustic iron man suit and battles dragons.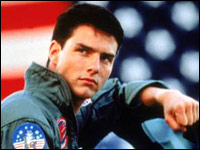 Hurricane2000
Director
Hurricane2000 - wrote on 2019-01-26 15:36
My Box Office Prediction

Opening: $265 Million
Domestic: $693 Million
Overseas: $1,504 Billion
Worldwide: $2,197 Billion

My Say: I think this will gross more than Infinity War because this is likley the last time we'll be seeing some characters, plus with the epic finale like tone, Endgame will likley at least pass Titanic worldwide.
Post a Comment