Watch Trailer
Add to List
Request Correction
Write Plot
Write Review
Movie Information
Quick Reviews
Full Reviews
Movie Lists
Movie Talk Posts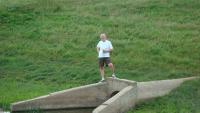 Ionut valentin
Producer
Ionut valentin - wrote on 2015-07-03 06:29
aspire some more :) Jessica.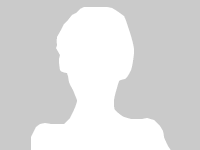 jessicacarlson
Aspiring Actress
jessicacarlson - wrote on 2015-07-03 06:19
Slow West" must be counted one of the most unintentionally
ridiculo us Westerns to come down the pike in a long, long while. From first
till last, this tale of a hard-boiled bounty hunter helping a Scottish lad on
his quest to find the woman he loves, who's on the lam in the old West, is a
tissue of creaky contrivances and outright absurdities.    A young Scottish man travels across America in pursuit of the woman he
loves, attracting the attention of an outlaw who is willing to serve as a
guide.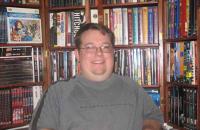 Chris Kavan
Movie God
Chris Kavan - wrote on 2015-07-01 21:14
Stunning cinematography coupled with some harsh lessons about surviving the West. This and Tommy Lee Jones' The Homesman prove to me that the modern western is alive and well.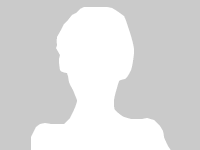 jessicacarlson
Aspiring Actress
jessicacarlson - wrote on 2015-06-25 07:28
A Scottish musician turned filmmaker who previously directed Fassbender
in two shorts ("Man on a Motorcycle," "Pitch Black Heist"), Maclean at
once evokes and defamiliarizes the wide open spaces of the American
West, played here, in a subtly bold stroke of casting, by rugged New
Zealand. Whether or not audiences realize they've wandered into
Middle-earth rather than Monument Valley, it's hard to watch "Slow West"
without feeling a surreal, almost subliminal sense of dislocation — one
ideally matched to the film's 16-year-old protagonist, Jay Cavendish
(Smit-McPhee), who has journeyed from the Scottish Highlands to Colorado
sometime during the late 1800s, in romantic pursuit of a young woman
named Rose Ross (Caren Pistorius). Skinny, naive and woefully unprepared
for the dangers ahead, Jay gets an early taste of local barbarism when
he runs afoul of a union officer, who proves no less hostile to harmless
European wanderers than he is to the Native Americans he shoots for
sport.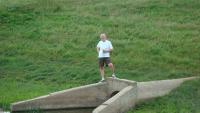 Ionut valentin
Producer
Ionut valentin - wrote on 2015-06-24 05:28
I have't seen such great shots since Phase 4. The story is food for the brain and some genuine comic situations are inserted. the jar of salt for example. there are, also, some witty facts: rubb your face with secretion from a tree to not get sunburns, dry your wet clother by using a rope between two horses. and so your on the way to great fun and adventure.
Post a Comment