Watch Trailer
Add to List
Request Correction
Write Plot
Write Review
Movie Information
Quick Reviews
Full Reviews
Movie Lists
Movie Talk Posts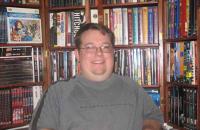 Chris Kavan
Movie God
Chris Kavan - wrote on 2014-06-06 19:04
Good to know! I plan on watching it this weekend - so far reviews are running on the positive side, and that makes me think Cruise has finally found a decent sci-fi film to add to his filmography. And it's about time, too.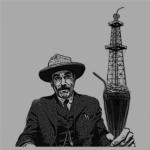 Looneymanthegreat
Producer
Looneymanthegreat - wrote on 2014-06-06 10:47
Went to see Edge of Tomorrow at midnight last night on a whim.  I strongly recommend it.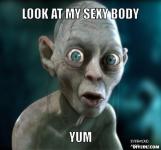 smeagol
Producer
smeagol - wrote on 2014-06-02 03:21
I expect it will be good but not a classic. which tends to be most films lately of this type.what i dont understand with cruise is he is actually a really good actor but all he seems to do is big blockbuster action type movies.i wonder why he doesn't do what i call acting movies. when he has the ability.i,ll watch it as i like themes like this movie. but you can kind of tell by the traliors its  just going to be entertaining.fun were see though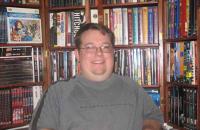 Chris Kavan
Movie God
Chris Kavan - wrote on 2014-06-01 16:29
I don't understand why all the early buzz surrounding it has been bad - I think it looks like a solid sci-fi action film. I just hope it turns out better than Oblivion did - but the idea seems better this time around (Live. Die. Repeat - simple, effective). I think it will be worth a watch.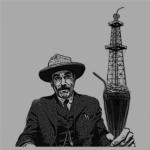 Looneymanthegreat
Producer
Looneymanthegreat - wrote on 2014-06-01 13:17


I'm not sure what to think about Edge of Tomorrow. 

The whole Sci-Fi Groundhog day thing was already done to
surprisingly good effect in Source Code. 
The trailers look silly, and Tom Cruise hasn't had a lot of luck with
the Sci-Fi genre as of late, or ever.

That said the early reviews are really good (95% on Rotten
tomatoes,) and I really like Emily Blunt and MechSuits.

I basically can't decide weather I'm excited for this movie
or fearfully wary of it.  What does
everybody else think?  Do you think that Edge
of Tomorrow will be good or terrible?


Post a Comment