Watch Trailer
Add to List
Request Correction
Write Plot
Write Review
Movie Information
Read Plots
Quick Reviews
Full Reviews
Movie Lists
Movie Talk Posts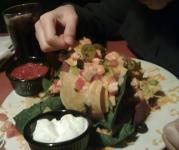 Wajiha
Director
Wajiha - wrote on 2012-03-07 01:25
FOR ONCE! they stuck to the original script i.e. the book! thats why this was the first movie that was good....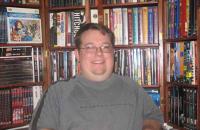 Chris Kavan
Movie God
Chris Kavan - wrote on 2010-11-30 15:20
After seeing it, I have to say that I think it's the best in the series. While the other movies had their moments, this is the first film where it really feels like there's a sense of danger - it's darker and it just feels like there's a lot more emotion going on. It will be interesting to see if part 2 can have the same effect. felixthecat15
Rising Star
felixthecat15 - wrote on 2010-11-28 00:22
i have heard mixed reviews of this movie, some loved it, others thought it to be too slow. i saw it for myself and believed it to be the best of the series, even though there was a lot of talking, a lot is learned if you actually pay attention to what they are speaking about.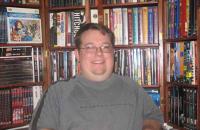 Chris Kavan
Movie God
Chris Kavan - wrote on 2010-11-19 16:32
It made $24 million in midnight showings alone. Early estimates place it anywhere from $120 - $130 million range, which would make it the best opening in the series - it would have to take in over $300 to best Half Blood Prince and $317 to best Sorcerer's Stone as the highest grossing movie of the series. There are a lot of "serious" films coming out in the next weeks - the only direct competition against Potter would be Tangled and the next Chronicles of Narnia film. If it has good word of mouth and repeat business, it has a chance.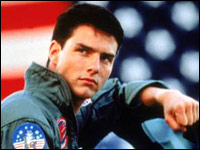 SocialNikhil
Aspiring Actor
SocialNikhil - wrote on 2010-11-11 05:41
Harry Potter and the Deathly Hallows: Part 1 is releasing worldwide on 19th of November 2010. I heard some good Pre-release reviews. Check out High Definition trailers and other interesting facts about the movie at: http://www.fandango.com/h arrypotterandthedeathlyha llows:part1_109947/movieo verview
Post a Comment