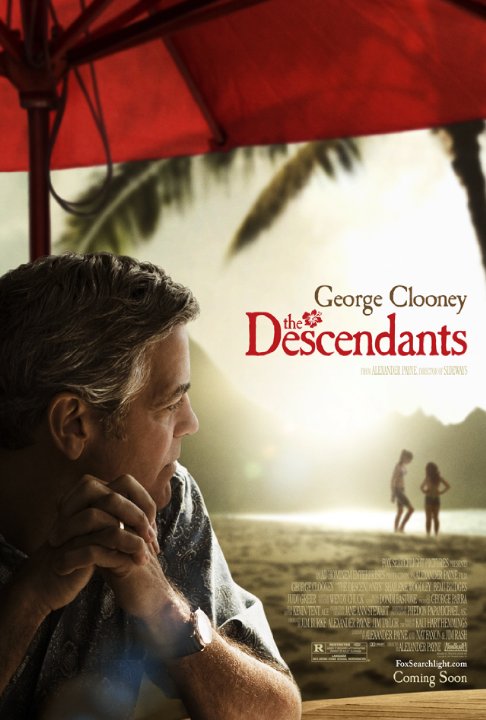 The Descendants (2011)
The Descendants
LeeAnn M. - wrote on 03/28/12
The Descendants is not a movie to watch as an escape or to be entertained. It is suffocatingly real with subjects of death, marital discord, and disconnection from a wife and two daughters. George Clooney shows a great range of acting ability in this movie. The scenery of the Hawaiian islands is breathtaking. The movie is quiet and not in a great hurry to make a point.
The sombering conclusion I arrived by the end credits is that life can be difficult and not at all what a person is planning anywhere on Earth, even in the paradise of the Hawaiian Islands.
I strongly suggest renting this movie before purchasing. It is fine to watch once, but it is not something for repeated viewings...unless one is just trying to spend two hours feeling depressed.