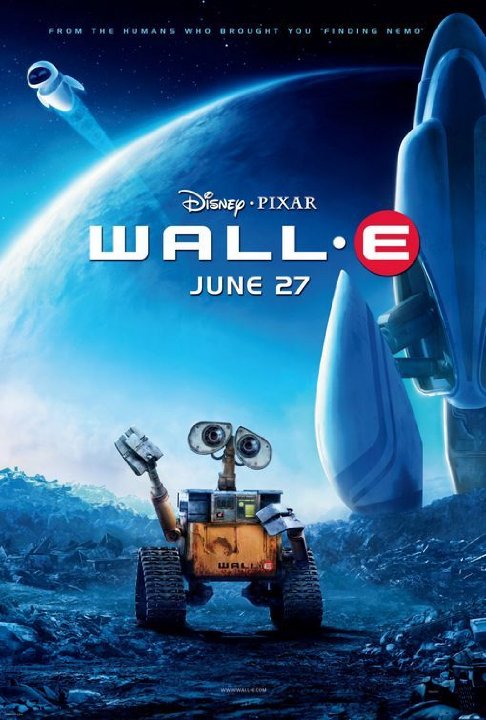 Wall-E
The Green Plant
Rod - wrote on 10/15/13
A robot doing the cleaning of a ruined earth, segregating wastes, putting things into order, suddenly becomes a key to the renewal of earth as another robot was sent to the planet in search of a plant.

***
Wall-E is not just a cute movie, it created a statement on how humanity becomes after the advent of industrialization and technological advancements. The film, strengthened by good visuals and audio mixes, presented a good material and brilliant executions. Although I thought, at first, that it would be like a silent film (the robot can't talk), at some point, it was boring. I also did not like how they injected an antagonist. I think it would be better, if it focused on being a feel-good movie instead of putting conflicts which, for me, is not really necessary.
Over-all, it was a touching and heart-warming, series-of-music-video-ish, film. Very good!