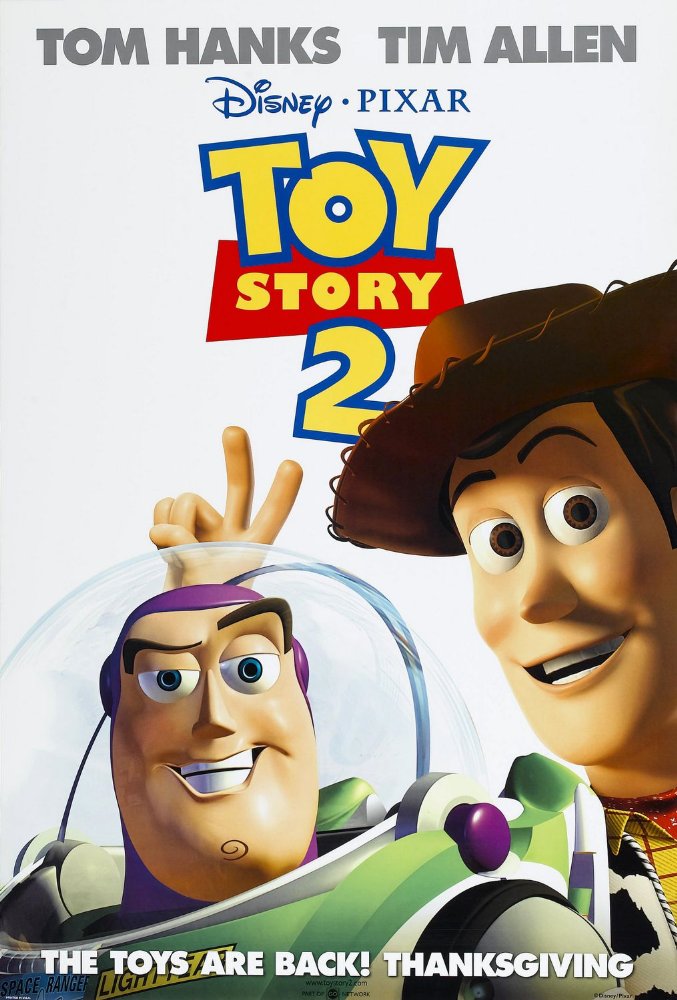 Toy Story 2
An impressive follow up to the original.
TheWolf - wrote on 07/27/07
I can appreciate it when a studio makes a sequel because fans ask for it, and I am glad that Pixar discovered a great script to work with for this sequel of the best animated movie of 1995, Toy Story. The original cast returns and a few new big name additions are brought in as well to make the new story just as good and as captivating as the original.
The character models are made very well with more than a few attributes taken from the actors voicing them which adds nicely to the voice and character combination mix. It really helps the personality of the characters to have some similarities to the people voicing them because it allows the animators to use the live characteristics of the actors in the animation, and that inhances the realizm of their motions and reactions.
Almost as good as the original, you will appreciate this movie if you want a nice family film to watch.