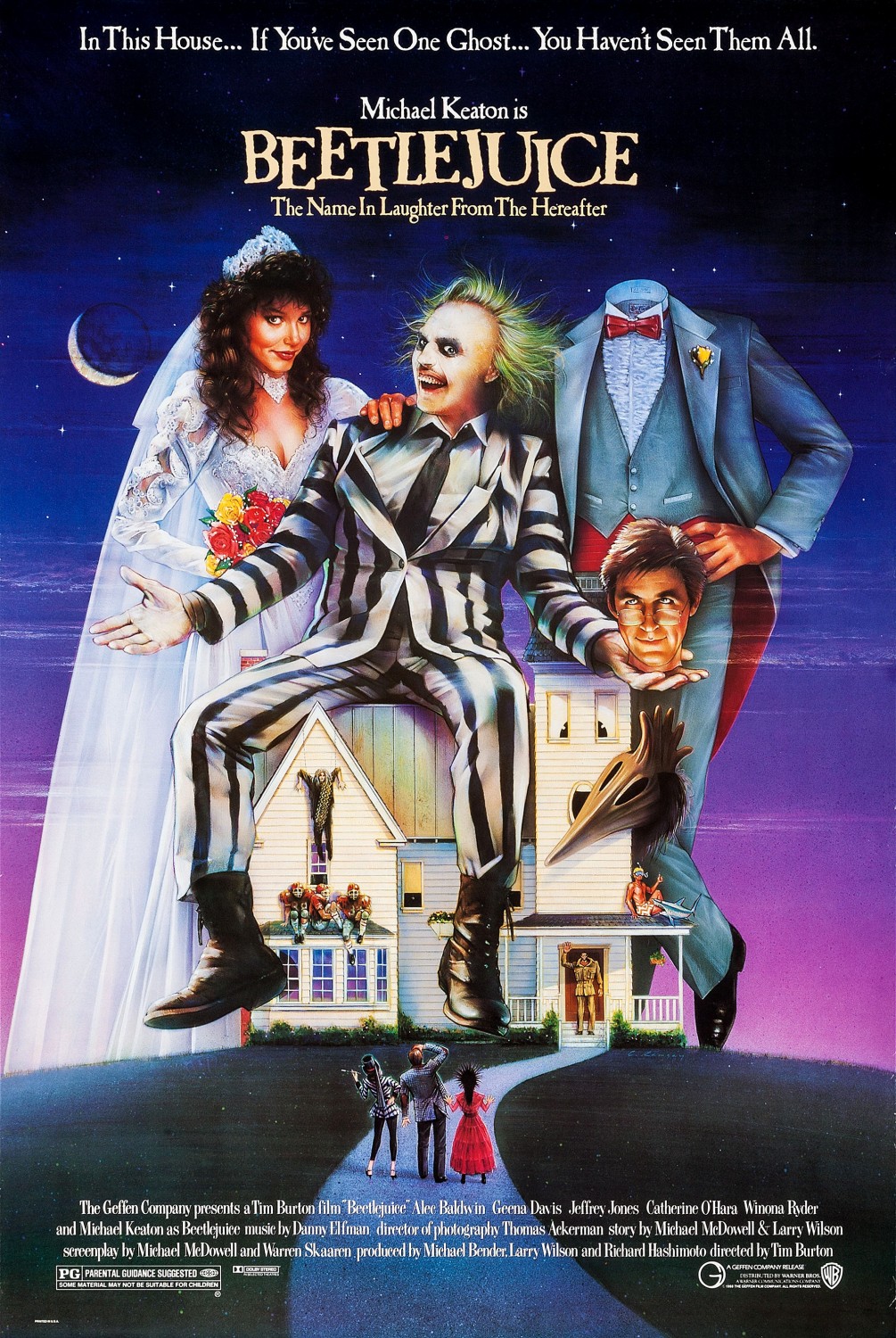 Beetlejuice ( Beetle Juice )
Beetlejuice, Beetlejuice, Beetlejuice
Zombified - wrote on 12/27/09
Tim Burton shows his film making genius in the movie Beetlejuice.

The story was amazing and very well thought out. The way the story progressed through the movie was almost sheer genius. Every detail was planned out, which is evident in the way the movie is shown. The story details can be shown through the make-up work, and certainly the characters. The characters really do help bring the movie together.

Along with the characters building the story, they're also very individual. The characters are very well thought out, and each bring their own characteristics to the table. The way the movie brings out these characters is amazing, and worth seeing over and over again.

Overall, Beetlejuice is one of the best Tim Burton films ever made. Any Tim Burton fan really needs to see this movie.