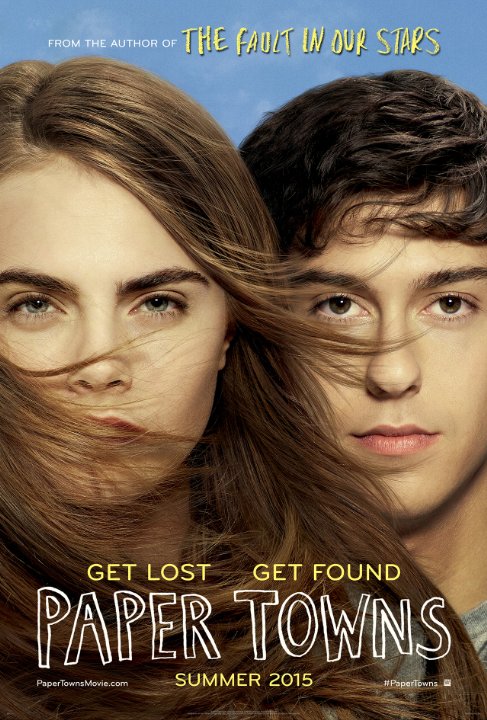 Paper Towns
Rating 7 out of 10
Kalpesh Prajapati - wrote on 08/24/15
For more reviews visit www.KalpeshPrajapati.com

Paper town is an outstanding mystery and ensures the secret is kept till the end. This movie raises your expectations with its excellent direction, acting, mystery solving by the teens, the investigation etc. and all that becomes suddenly a waste of time when, at the end, you see the lead actor not getting what he deserves.

Paper towns is a very good movie about teenagers. This coming of age movie excellently captures their emotions, their priorities and focus in life. This movie shows how each teenager has a different goal and has his own perception of life and way of doing things. Each segment is wonderfully shown on screen.

In this movie the adults, including Teachers, Parents and the investigating authorities have a very little or no role to play.