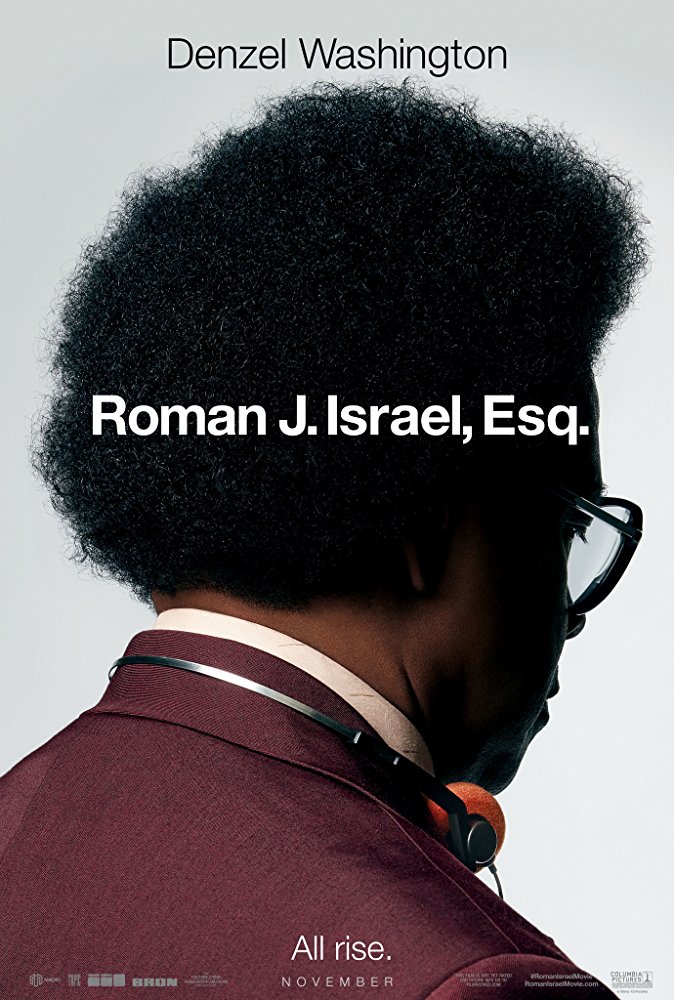 Roman J Israel, Esq.
Amy - wrote on 06/06/18
Nice to see Denzel playing somewhat against type, but the movie overall didn't live up to its potential. It had the promise of a good courtroom drama, but the hero never gets to go to court, and in the end it slips into hokey, sentimental melodrama. Plus the plot is riddled with goofy implausibilities. But Denzel's performance remains dignified throughout.