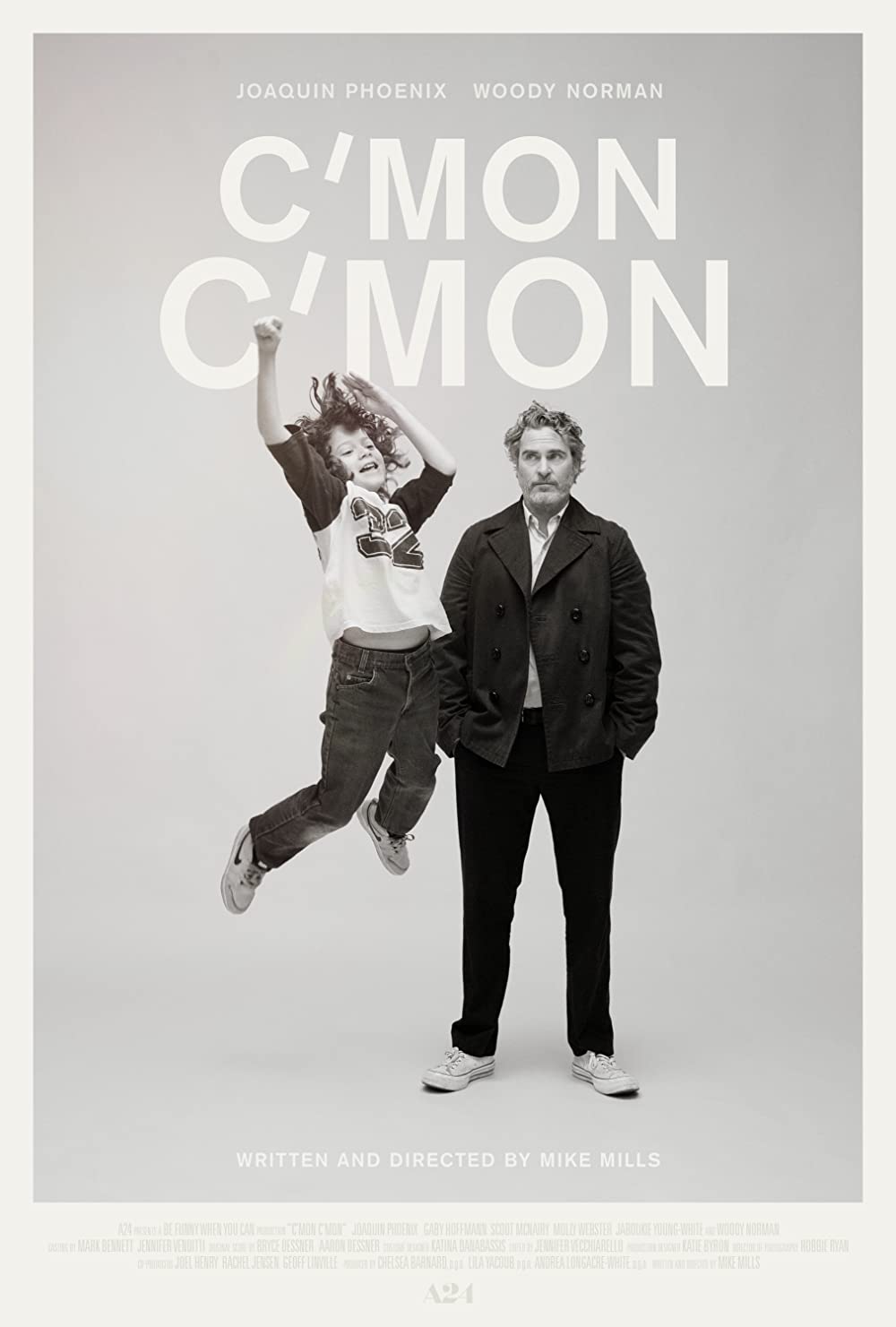 C'mon C'mon
C'mon C'mon - Review
Matthew Brady - wrote on 01/27/22
Johnny: "Your kid says he likes NYC better LA."

Viv: "Little traitor."

'C'mon C'mon' is a smartly written movie by Mike Mills that's funny, yet dramatic and grounded, and shot beautifully in rich black and white.

The movie is held together with two fantastic performances from Joaquin Phoenix and newcomer Woody Norman, who were so pure and sweet together. I can guess most of their scenes were playfully improvised. The supporting actors Gaby Hoffmann and Scoot McNairy also deliver great performances.

Throughout the movie, Phoenix plays a radio journalist named Johnny, who interviews kids with a series of questions, with one question that keeps being asked is what their think the future is going to be like with their answers being beautifully insightful. Some of it stayed with me long after the movie ended.

I'm surprised not a lot of people are talking about this, in terms of award show talk or just in general.