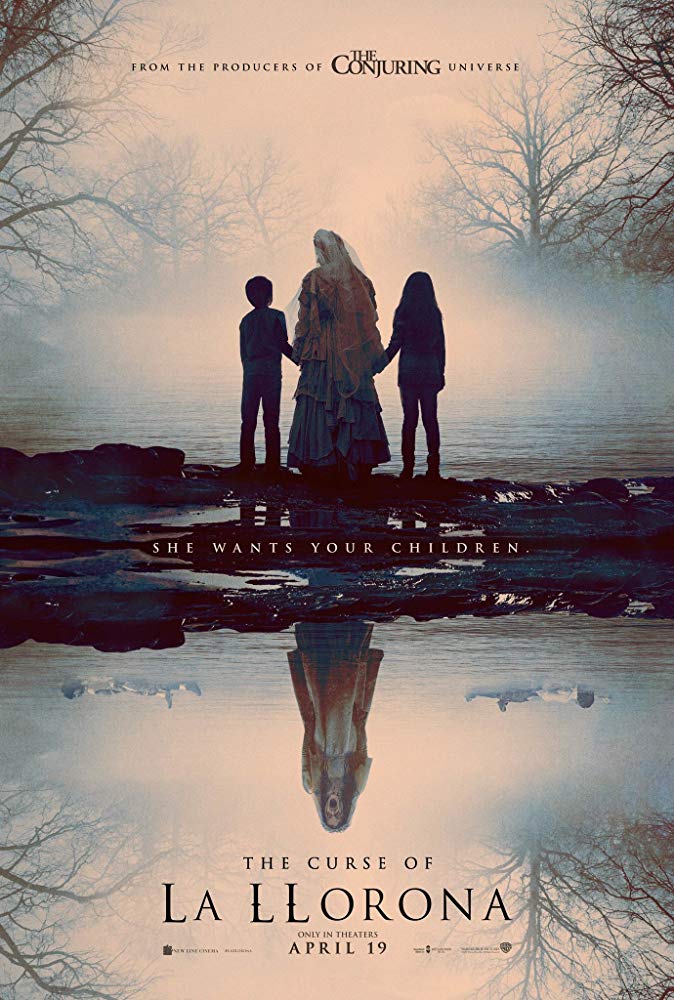 The Curse of La Llorona
Matthew Brady - wrote on 08/05/19
The Curse of La Llorona, or the better titles:

La Corona
La Bamba
Lala Land
La Laundry
Lonnie Lons
La Caramba
Lair owner
Low Urine
La Yolanda
Viva La Bam
Lair Ronda
La Lonnie

Credit to YouTube channel CorderyFX for a hilarious video review on this movie - check him out. Anywhere...

Why would La Llorona, a Mexican folklore not take place in Mexico, yet the entire movie takes place in Los Angeles? It would be interesting to see a Mexican cast and a Mexican setting for this type of folklore to do the story justice - rather than the repetitive scars we are so use to now.