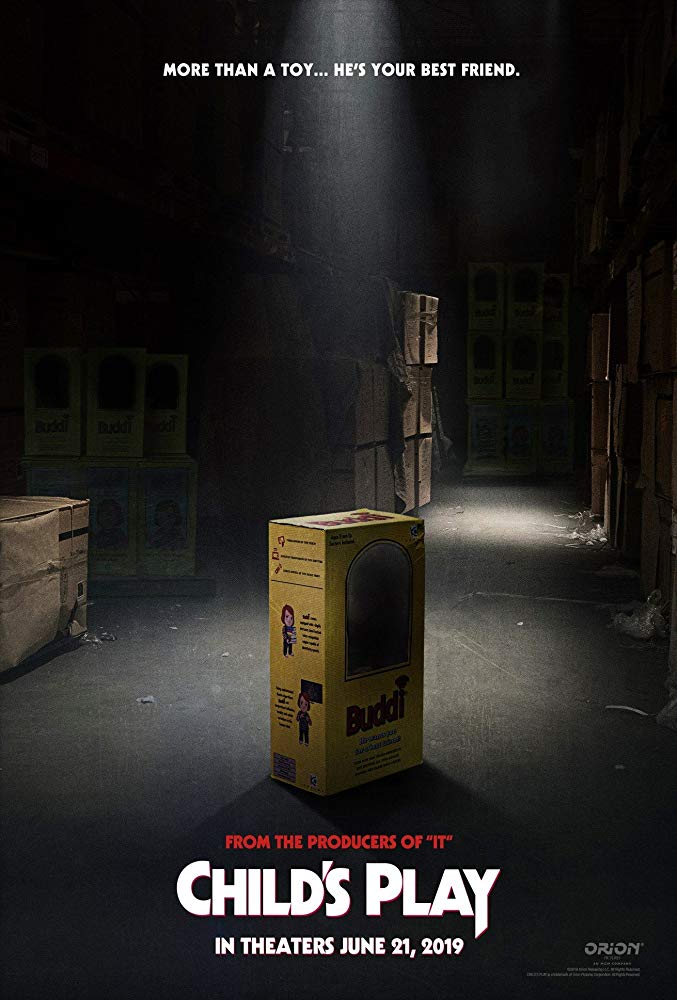 Child's Play (2019)
Matthew Brady - wrote on 07/02/19
"This is for Tupac."

Mark Hamill and Aubrey Plaza, I love you two, but what is this?

While I like the Tongue-in-cheek humor the movie is self aware of itself, and at least it's trying something different. However, the new decisions wasn't the best and takes away the fun.

Well, this is the end...friend.