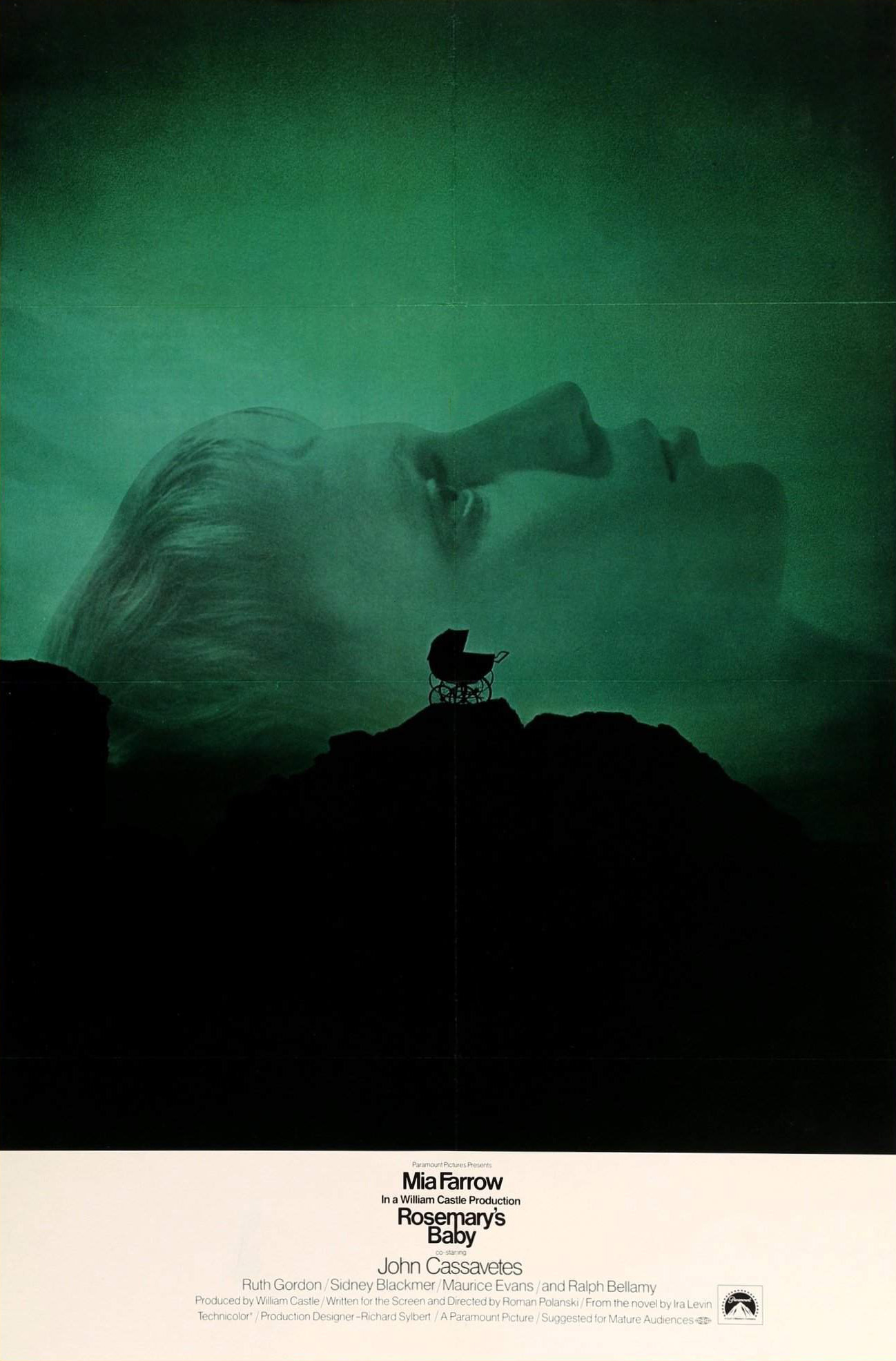 Rosemary's Baby
Rosemary's Baby - Movie Review
Matthew Brady - wrote on 10/31/16
Rosemary's Baby is a work of sheer brilliance that left me in complete awe. The music, the direction, the cast, and the atmosphere is everything that some modern horror should take notes on.

Roman Polanski is a master of his craft and he perfectly builds up the tension in every scene that makes the mystery even more engaging, as you the audience get interested in what's going on like Mia Farrow character. Speaking of Mia Farrow, shes pretty damn amazing in this and one of her best performance I've seen from her. The same goes to the rest of the cast, especially John Cassavetes and Ruth Gordon.

The movie is a slow burn, but the pay off is satisfying and I always like that in movies when everything adds up to the end. You Know what, I'm kinda disappointed that I didn't watch this sooner, but thankfully I did, even at this time.

Happy Halloween everyone.