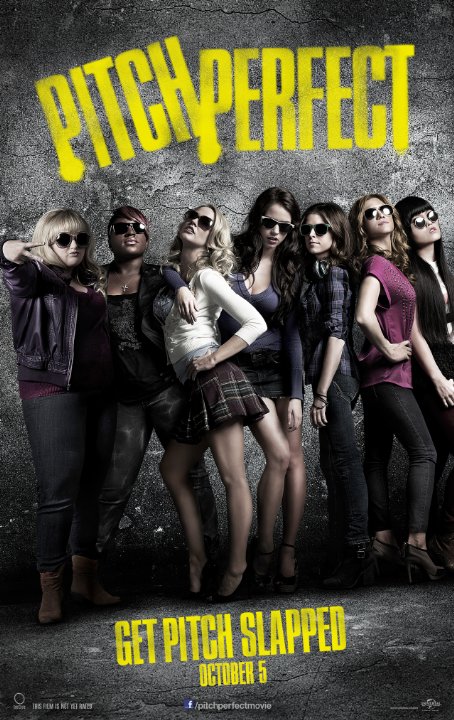 Pitch Perfect
Glee hits the big screen
Lee - wrote on 01/05/13
If you like the tv show 'Glee' by all means watch this....Cause that's exactly what it is..loads of singing with a bit of drama included. Twilight star Anna Kendrick portrays Beca The film revolves around the Bellas, an all-female a cappella group from Barden University. Reeling from a humiliating loss at the International Championship of Collegiate A Cappella highlighted by Aubrey vomiting about 19 gallons, the group struggles to find new members the next year.

Beca (Anna Kendrick), a Barden freshman, has no desire to go to college, but is forced to attend by her father, a professor at the university. Wishing to instead move to Los Angeles to pursue a career in music production, she takes up an internship at the school radio station, where she meets fellow freshman Jesse (Skylar Astin).

When Beca's father (John Hickey) finds out that Beca has not been attending classes, he offers to let Beca go to Los Angeles if she joins a club and proves that she wants to be involved. After some persuasion from Aubrey (Anna Camp), the group leader, and Chloe (Brittany Snow), she joins the Bellas, along with a group of other women who do not fit the Bellas' typical mold.

Not my cup of tea but my 10 year old daughter enjoyed the crap out of it and now wants to own the dvd.. BTW she loves Glee.