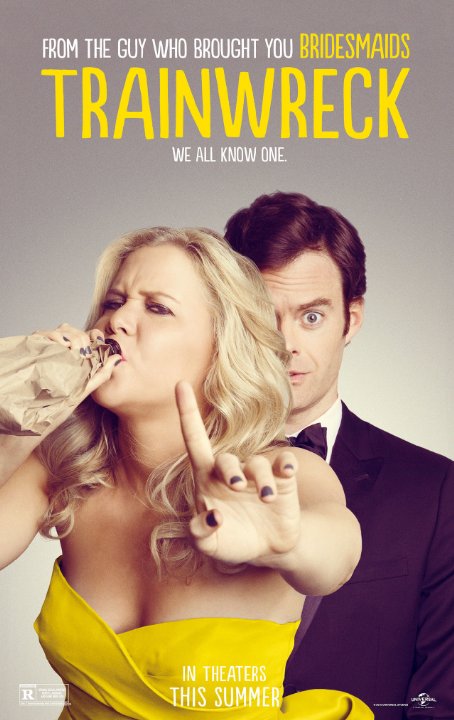 Trainwreck
smeagol - wrote on 11/17/15
awful boring unfunny movie about some slutty woman acting like a crude guy falls in love , the end
i dont mind crude but not sure what the appeal of some woman being like it is , is that meant to be funny?
wheres the humour . poor movie for the braindead masses.