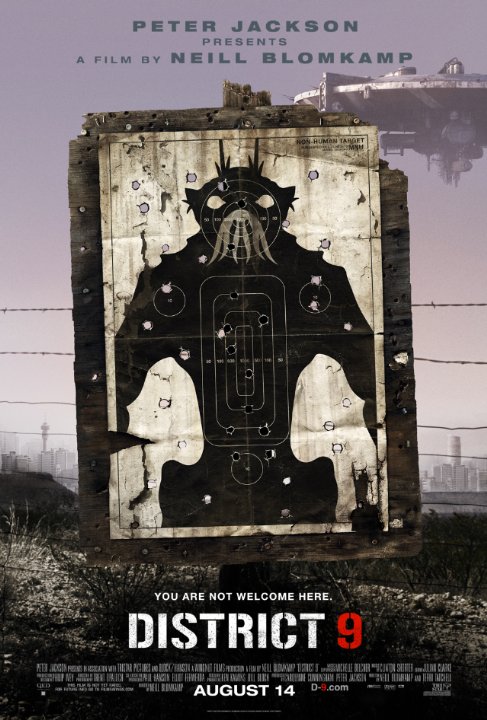 District 9
District 9
worleyjamers - wrote on 06/30/13
This film really surprised me. I had high expectations, but I did not know this would be great. This film is brilliant!

The thing that caught my attention right away was the documentary sections. I did not think it could be so appealing, but the mockumentary strategy really sets this film apart from every other lame alien movie. It makes the entire story feel so real. Brilliant filmmaking! For a relatively low budget, indie film, I was surprised by how great the special effects were. The action scenes were awesome, as were the aliens. I also really liked the gory parts of the film, it works. I was also very surprised by the acting, particularly by first time actor, Sharlto Copley. He gives a very strong and emotional performance that really carried the film and added a great level of emotion and intensity to the film.

This is an absolutely fantastic movie. Right alongside Avatar as one of the best films of 2009!