Movie Talk Posts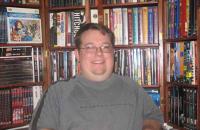 Chris Kavan
Movie God
Chris Kavan - wrote on 2019-03-11 19:11
Pretty much spot on -

Opening was $153.4 million and $302 million international ($455 million worldwide).

It should wind up with over $1 billion total for sure and the domestic total will be at least $425 million, depending on how it does against Us and Shazam! (which will provide the greatest competition in the next few weeks).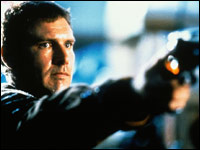 Hurricane2000
Movie Star
Hurricane2000 - wrote on 2019-01-26 15:13
My Box Office Prediction

Opening: $154 Million
Domestic: $445 Million
Overseas: $573 Million
Worldwide: $1,018 Billion

My Say: Female led films have proven to be monster hits at the box office (Wonder Woman, Beauty And The Beast, etc), Plus last year, another MCU film Black Panther was a Titanic/Avatar type phenomenon domestically with its critical acclaim and diverse cast. Captain Marvel will benefit from this though it probably won't make as much as Black Panther.
Post a Comment