Watch Trailer
Add to List
Request Correction
Write Plot
Write Review
Movie Information
Quick Reviews
Full Reviews
Movie Lists
Movie Talk Posts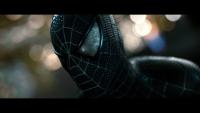 Ty Adkins
TV Extra
Ty Adkins - wrote on 2015-06-21 11:30
you arent human the movie is excellent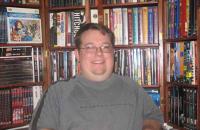 Chris Kavan
Movie God
Chris Kavan - wrote on 2014-08-11 20:26
Well, it has made enough that a sequel has already been announced. I have a feeling this is going to turn out just like the Transformers series - lots of loud noises and extreme CGI and little else to care about (and Megan Fox too - can't forget about her).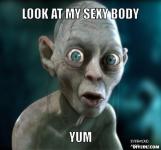 smeagol
Producer
smeagol - wrote on 2014-08-10 15:05
i dont get it. surely the turtle fad is over long ago, though there's not much competition i guess if you have seen galaxy.it isn't a movie i have any interest in seeing.i  cant see it doing well in the uk and places but who knows itsa  strange worldexpendibles should take 1 next week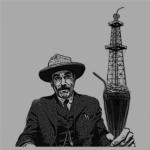 Looneymanthegreat
Producer
Looneymanthegreat - wrote on 2014-08-09 15:54
yeah. I just read the box office report for Friday. Looks like I was just about as wrong as one can be. Turtles opened significantly higher than even Maleficent. I figured family audiences would be alienated by the pg-13 rating. Guess that's not the case.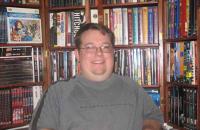 Chris Kavan
Movie God
Chris Kavan - wrote on 2014-08-09 15:43
I refuse to watch the new Ninja Turtles movie because, frankly, it looks terrible - I would much rather watch Into the Storm if only because it looks like something I would enjoy, whereas everything I've seen from the new Turtles movies rubs me the wrong way.That being said, Box Office Mojo is predicting Guardians is going to have a sharp 67% drop over the weekend - and early indications peg Ninja Turtles at around the $65 million mark and Guardians at around $40 million or so. It's too bad, as I think Guardians deserves the win - but, who knows, maybe Turtles will be incredibly front-loaded and fall short.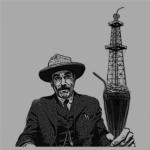 Looneymanthegreat
Producer
Looneymanthegreat - wrote on 2014-08-08 23:30
I was never much in to TMNT as a kid, but I remember watching the TV show and seeing that animated movie that came out a few years ago.  I might check this one out later in the weekend just to see if it's really as bad as everyone says. Interestingly enough people are saying this is going to rake in more then "Guardians" over the weekend, but if they do it won't be by much.  My moneys on Marvel to win the second weekend.  The word of mouth for "Guardians" is fantastic.
Post a Comment