Watch Trailer
Add to List
Request Correction
Write Plot
Write Review
Movie Information
Quick Reviews
Full Reviews
Movie Lists
Movie Talk Posts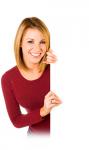 aliena
Aspiring Actor
aliena - wrote on 2013-02-25 02:09
I will appreciated for Hollywood Film Industry to doing a wonderful jobs. In the first show i will see this movie. I liked the theme.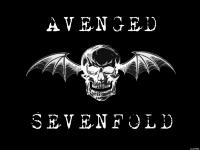 MikePA
Producer
MikePA - wrote on 2013-02-22 15:27
It looks pretty fun. A lot of colors, cool visuals, (hopefully) decent 3D. Many younger kids will eat it all up. It'll probably perform well at the box office considering how many people love The Wizard of Oz. I have faith in Raimi, being that he made one of my all time favorite horror franchises and two great Spider-Man movies. So I really don't think it'll be bad, but I agree with you that it may turn out to be more visuals over substance.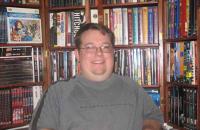 Chris Kavan
Movie God
Chris Kavan - wrote on 2013-02-21 16:11
This is probably the next film I have an inkling to watch in theaters. It reminds me quite a bit of Alice in Wonderland ( a lot of CG and taking a familiar story and "updating" things - even though it's technically a prequel). Still, even if it turns out to be more flash than depth, I like the actors involved and think it will be at least fun to watch.
Post a Comment