Watch Trailer
Add to List
Request Correction
Write Plot
Write Review
Movie Information
Quick Reviews
Movie Lists
Movie Talk Posts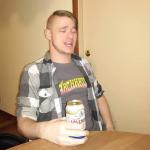 Snoogans
Movie God
Snoogans - wrote on 2010-08-20 01:51
I did see a 4-5 min leaked scene that was wall to wall gore.  And really insane gore at that.  Having a bunch of cool actors in this movie is a plus, too.  Not to mention, the return of Christopher Lloyd!  I'll be there this weekend for sure.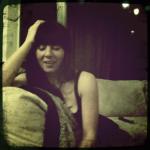 BellaNicoli
Aspiring Actress
BellaNicoli - wrote on 2010-08-19 13:20
Uh yeah! practically dying to see this! have you seen the trailer they just banned from TV?!http://www.fearnet.com/ne ws/b19928_see_rejected_pi ranha_3d_tv_spot.htmlCorman!!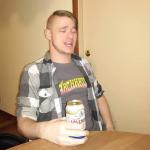 Snoogans
Movie God
Snoogans - wrote on 2010-08-15 19:03
Out of all the new 3D films this year this is one of the only 2 that I feel I must watch in the third dimension.  It's one of those specifically made for the wearing of glasses and it's a gory horror flick, so the people who really want to see this are getting their extra moneys worth.  Last year's My Bloody Valentine was a nice 3D horror surprise and I believe Piranha will do the same.
Post a Comment