My Take On the Best of the Best Movies Ever, Part One
By Chris Kavan - 03/13/13 at 12:05 PM CT
They get things wrong as many times as they get things right, but whether you believe in the process or not, the Academy Awards are a decent indicator of what makes a great film. So I decided to list and rank every Best Picture award winner (that I have seen, of course) and see where they would wind up. Now, this is different than my favorite movies list - I took many things into account - but the most important are how the affected me personally, whether I would watch them again and just overall enjoyability. I managed 47 out of the 85 winners (I should really have seen more by now, but what can I say?).

In the coming weeks, I will be counting down my list - starting from the worst and working up to the best. Also, look for my companion piece, The Worst of the Worst - where I'll be doing the same thing with the notorious Razzie Awards. Since I have an odd number, this first entry with be #47 - #40 - and the I'll do ten each other week until I hit my top pick. But here we are with my least favorite Best Picture winners:

47) SHAKESPEARE IN LOVE




I don't know what's worse - having to sit through this sappy romantic comedy or thinking about how, inexplicably, this was chosen over Saving Private Ryan. You would have to pry my eyes open Clockwork Orange style to get me to sit through this one again.

46) THE KING'S SPEECH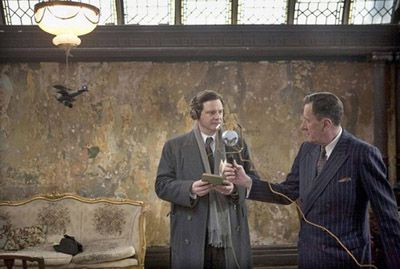 I actually watched this one recently and I have to say, I don't get the love. It's a competent film to be sure, but it's just so bland and unremarkable that I don't understand how it was chosen over The Social Network (still my pick for 2010). Heck, I would rather watch Black Swan, Inception or even Toy Story 3 over this one. Just because it's British and historical does not a best picture make. But, hey, you do get to hear Colin Firth spout expletives in the movie's best scene - so it's got that going for it.

45) A BEAUTIFUL MIND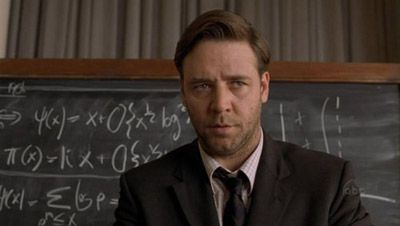 A theme you'll find throughout my selections is that I find umbrage with films that play fast and loose with history. This Ron Howard film is billed as a biography, but makes so many changes to the actual story, the label is nearly meaningless. Despite some decent performances from Russell Crowe, Jennifer Connelly and Ed Harris (amongst others) I just can't look past this issue because it kind of bothers me and detracts from the experience. I know movies are supposed to be escape and fiction - but not if you're advertising it as a true story.

44) THE ARTIST




The first silent movie to win since the original award in 1927/28 - The Artist takes a chance and it won - but I have to say, I consider the film more of a gimmick than worthy of a best picture. The Help or The Descendants or even Midnight in Paris - all are better in my opinion. I think in another 85 years, people will look back on this one and wonder why this was picked. Probably because of that dog - he's so darn cute!

43) AMERICAN BEAUTY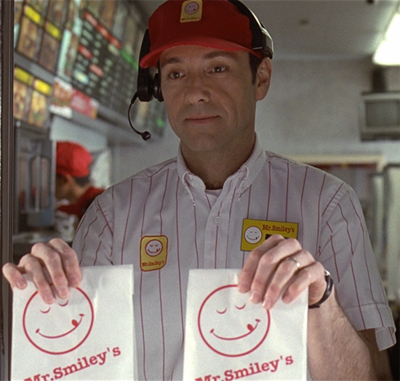 Sam Mendes take on suburban hell has great performances (especially Kevin Spacey) but I just was never enamored with the story. I just never felt a connection with the film - and also, if I ever say that a floating plastic bag is the most beautiful thing in the world, you do have permission to punch me.

42) GLADIATOR




Oh, that pesky history thing is coming up again. This is one of the more action-oriented and outright bloody best picture winners, but despite Russell Crowe at the top of his game - this reinvigorated swords and sandals for the next generation just doesn't feel like it fits in with the prestigious awards. It's fun, but I don't see it standing the test of time.

41) OLIVER!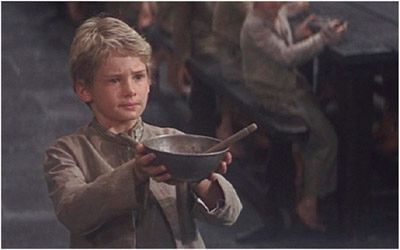 While this is classic story and is musical I can watch, compared to other musicals that will show up later, it just isn't that impressive. I probably would have gone with Romeo and Juliet from this year - another classic tale - but I think more well done. This is a good film - but I wouldn't go far to say it's outstanding.

I'll be back same time next week with 40-31 of my list. And I'll have my Worst of the Worst starting on Friday. Comments, as always, are welcome!