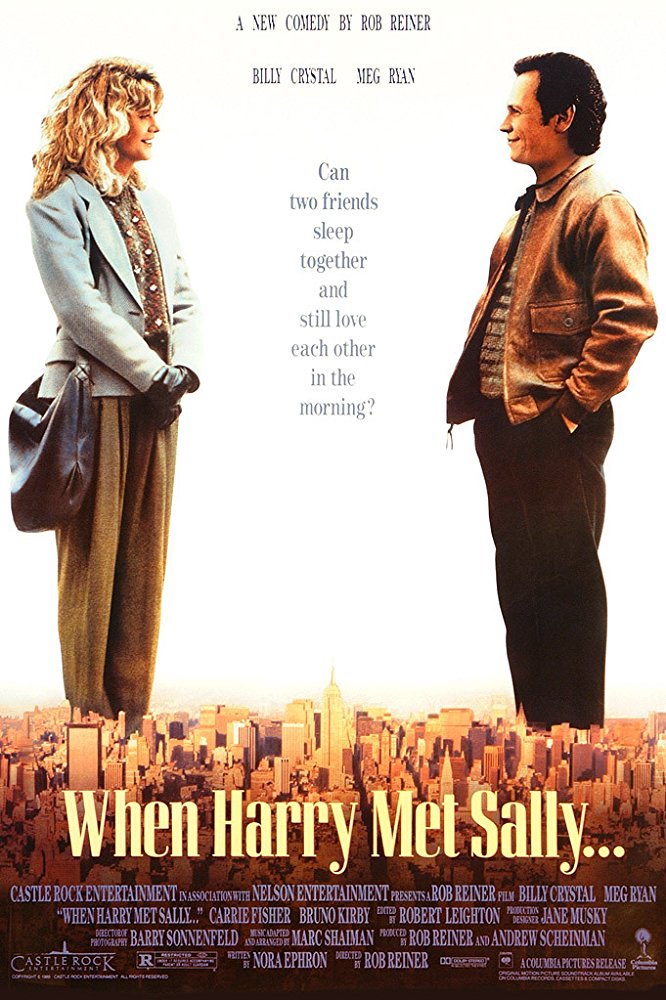 When Harry Met Sally...
When Harry Met Sally review
Daniel Corleone - wrote on 08/24/12
One never grows tired with a movie like this despite several viewings. Harry and Sally encounter each other countless of times in different year and locations. Humor coupled with the on-screen chemistry of Billy Crystal and Meg Ryan were fantastic. Fisher and Kirby were solid supports as well. Screenplay of the film is its real strength With lines such as: Harry - "You know you just get to a certain point where you get tired of the whole thing." and Sally - "Besides, I will make love to somebody when it is making love. Not the way you do it like you're out for revenge or something.". Truly one of the greatest, natural, realistic romantic comedies that never goes out of date. When Harry Met Sally is classic in its own right since it is rewatchable, funny and authentic with regard to relationships. Compared to other romantic comedies, this is definitely wittier and humorous from start to finish.