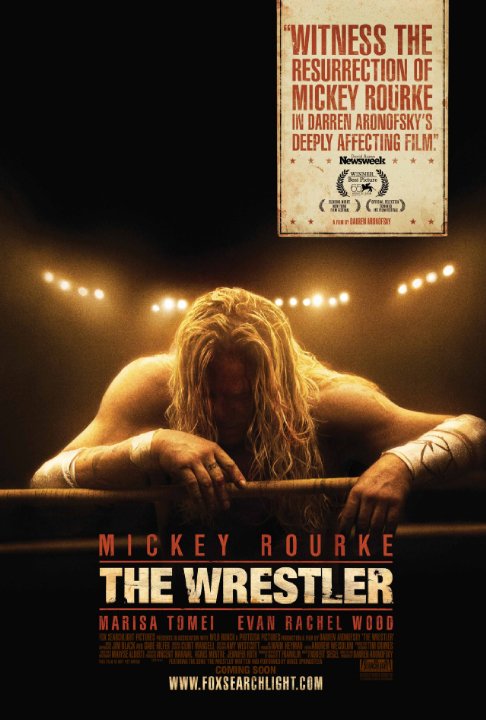 The Wrestler (2008)
I'm the Ram.
gideon43 - wrote on 05/25/10
An absolute pile driver of a movie, The Wrestler does all its talking in the ring.
Less a sports movie and more a character study, the comeback kid, Mickey Rourke is amazingly good as the wrestling has- been who is battered, bruised and alone.
There is no condemnation of the fakeness of wrestling or any attempt at airbrushing, this is a warts and all depiction of a tormented soul living on past glories.
Cleverly documented, choreographed and staged, The Wrestler punches well above its weight.