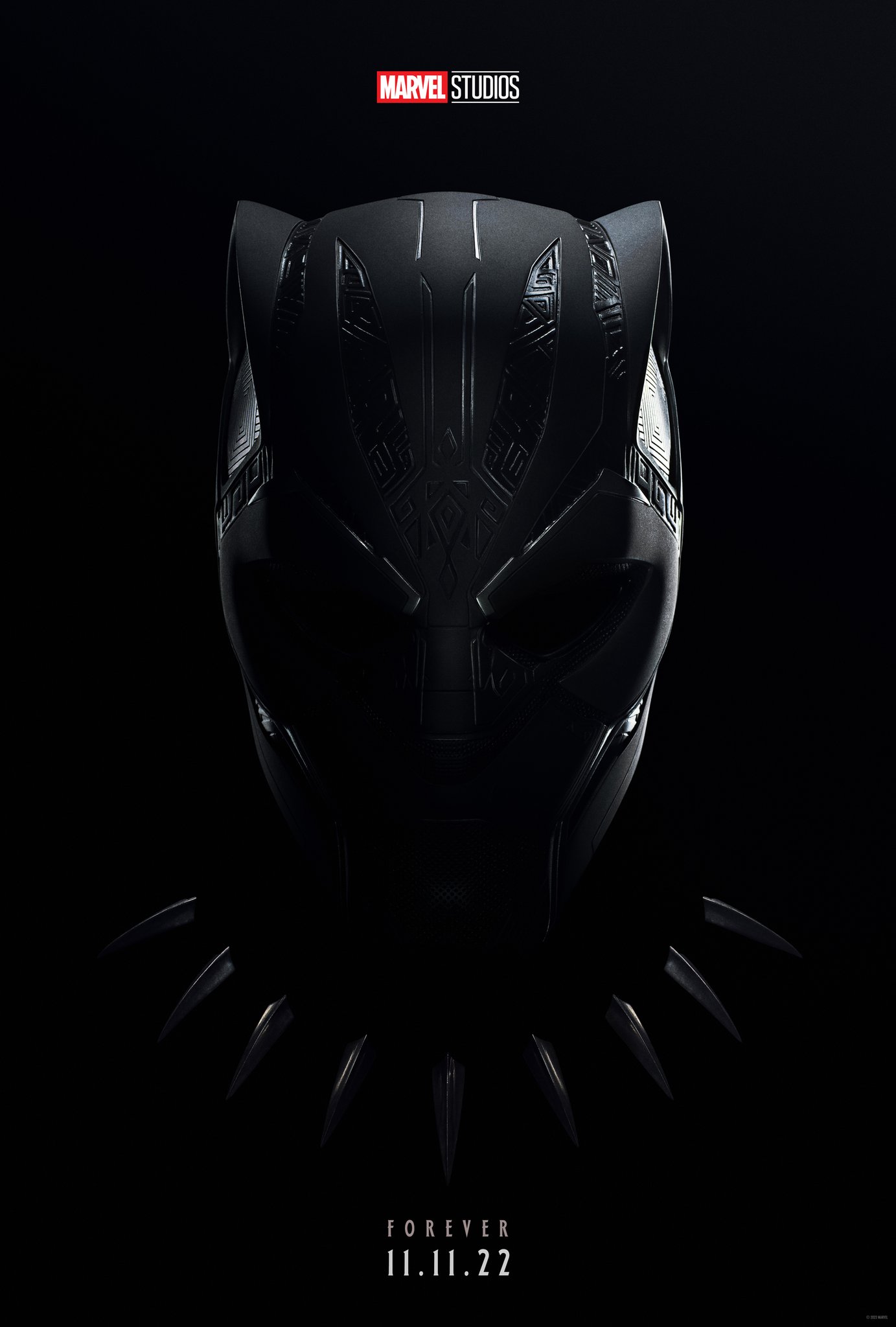 Black Panther: Wakanda Forever
A Moving Tribute in a Solid MCU Mold
Chris Kavan - wrote on 11/22/22
Director Ryan Coogler nearly stepped away from Black Panther: Wakanda Forever after the death of Black Panther star Chadwick Boseman in 2020. How does one make a Black Panther sequel without THE Black Panther? But Coogler stayed on and he has crafted a sequel that not only pays homage to Boseman, but also serves as an emotional tribute while still moving the MCU to next level.

The film wastes no time on those emotions as it opens with the off-screen death of T'Challa - and follows with a send-off that is as much a celebration of his life as it is a reflection of his legacy. And things are heating up in Wakanda as without the Black Panther to protect them, outside forces are doing everything they can to get their hands on the coveted Vibranium that is only found in their country. Now Queen, Ramonda (Angela Bassett) keeps order with Okoye, (Danai Gurira) head of the Dora Milaje, keeping things in check. Shuri (Letitia Wright) is struggling after failing to save her brother but when Agent Everett Ross (Martin Freeman) tips them off about an attack on a a secret facility looking for VIbranium outside of Wakanda - one that points to Wakanda. But it is not their nation but a new power that is responsible - the underwater civilization of Talokan led by Namor (Tenoch Huerta), who demands Wakanda bring them a scientist or prepare for war. It sends Shuri and Okoye off to America to track down said brilliant scientist.

Said scientist turns out to be a college student, Riri Williams (Dominique Thorne) who developed a machine capable of detecting Vibranium. With her life on the line, a rescue attempt is made but not before American forces intercept them - and lead them on a merry chase and right into the hands of Namor. Shuri is enchanted by the people and their story but will not allow them to kill Riri - even if it means facing their wrath. Soon enough, Wakanda is besieged and it will take all the have to fight back.

Wakanda Forever faces the a daunting challenge that it mostly pulls off. The biggest downside is that this is a long film - and it does drag at points. I do like the introduction of Riri (known to Marvel fans as Ironheart) - as Thorne is a firecracker of a character. Likewise, Bassett, Wright and Lupita Nyong'o nail the emotional parts really well. Huerta is also a nice addition - but the whole Namor/Talokan makes for a somewhat underwhelming villain - as, while they are indeed a threat - they never feel evil. Julia Louis-Dreyfus, reprising her role as Valentina Allegra de Fontaine (and ex-wife to Freeman's Ross) is a much scarier prospect, even with much less screen time. The rest feels like a typical MCU film - some big action scenes, overdone exposition and a killer post-credits scene that really hits you hard.

Like much of this phase of the MCU, however, it still feels like it's more stand-alone project than meshing with any of the other films. I mean, try to find a connection between this and Shang-Chi or The Eternals or Multiverse of Madness - I just don't see a big picture yet, even after several films. This was a solid film - emotional and moving but, in terms of the MCU in general - not very high stakes. It was always going to be hard to live up to Black Panther and this film is about as good of outcome as one could hope.