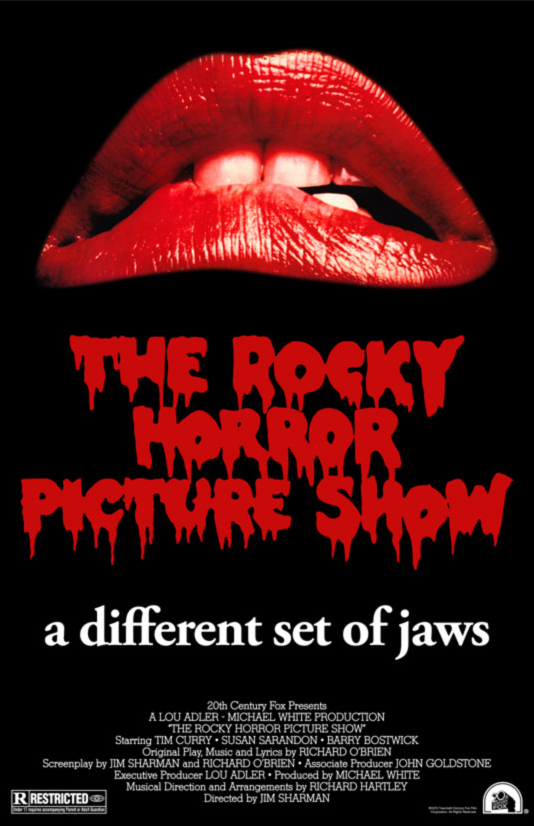 The Rocky Horror Picture Show
The Rocky Horror Picture Show
jen1302 - wrote on 09/06/07
brilliant film with a good cast and good music plot A newly engaged couple Janet and brad have a breakdown on there home from a friends wedding they up at an isolated area and must pay a call to the bizarre residence of Dr. Frank-N-Furter to use a phone.

visitors from the planet Transsexual. Frank-N-Furter unveils his creation, a young man named Rocky, who fears the doctor and rejects his sexual advances.

When Frank-N-Furter announces that he is returning to the galaxy Transylvania, Riff Raff ( Richard O'Brien ) the butler and Magenta the maid declare that they have plans of their own.

With great song such as the great Time Warp and Meat Loaf making a short appearance as Eddie.

Fave Quote

1 The Criminologist: And crawling, on the planet's face, some insects, called the human race. Lost in time, and lost in space... and meaning.

2 Janet: What have you done to Brad?
Frank: Nothing. Why, do you think I should?