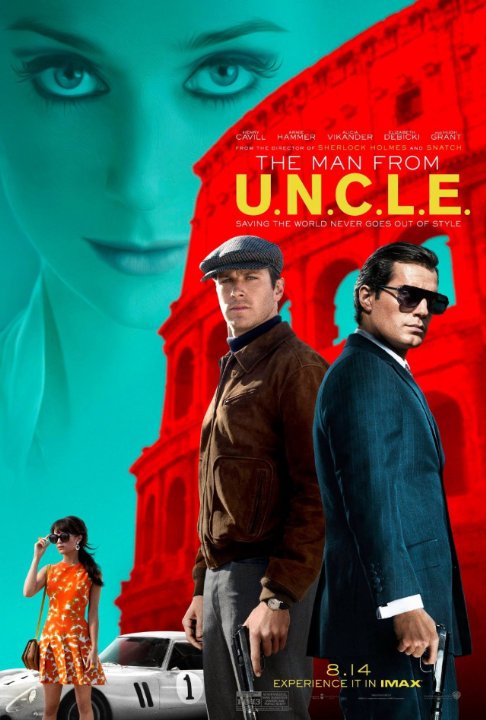 The Man from U.N.C.L.E.
Rating 9 out of 10
Kalpesh Prajapati - wrote on 08/16/15
For more reviews visit www.KalpeshPrajapati.com

The Man from U.N.C.L.E. is epitome of style and thrilling actions. This movie is not fast paced- it super paced that keeps you at the edge of your seat from the first scene. Top it up with a lot of humor and a bit of suspense and you get this outstanding movie from Guy Ritchie.

The Man from U.N.C.L.E. never loses its plot, from scene one, till the end. An extremely well-written screenplay and outstanding direction makes this a masterpiece. Guy Ritchie has already shown his capabilities in previous movies that he has directed and he does it again, and this time, with a lot of style and humor.

The stunts are outstanding, there isn't much fighting and killing but the chases are done with style. The 1960's setup does not limit the stunts in any way, if fact, it makes it more interesting. There aren't many high-tech gadgets used in the movie, but they don't require any to do these stunts.

The humor is excellent and Henry Cavill as Napoleon Solo has shown excellent comic timing. Armie Hammer as Illya Kuryakin also does a very good job in supporting Henry with this comic timing. The banter between the two is snappy which made the audience laugh like crazy.

The story is well written and there are twists throughout the movie. The moment you agree with the story and the characters, you see a very good twist in the story and start guessing again. There is very little suspense but even that is convincingly kept till the end.