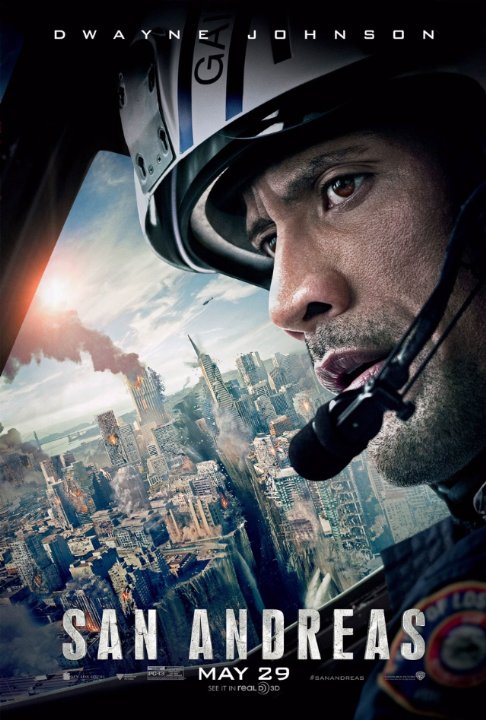 San Andreas
Kalpesh Prajapati - wrote on 07/23/15
For more reviews visit www.KalpeshPrajapati.com

San Andreas – Rating 5 out of 10

This movie will be a spectacular event for those who like disaster movies.

The plot however will not be new to people who have watched a disaster movie earlier. The special effects are not awesome but still a visual treat.

There was a lot of scope for better 3D effects which seem to have been missed. Those who have not watched 2012 might like this movie.

Overall a great visual experience, good stunts, Dwayne Rocks but storyline sucks.

The plot of the movie is same old story where family drama is mixed with disaster which then become a rescue mission and in the end everything ends on a good note.