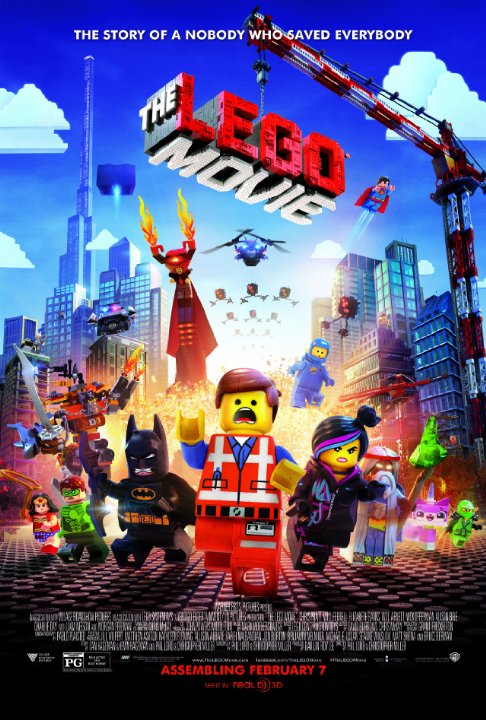 The Lego Movie
Potential Classic? Let's not go crazy people...
Indyfreak - wrote on 01/31/15
The Lego Movie is probably the biggest surprise of 2014. I was like so many other people who thought this was going to be a dull dumb commercialized cash-in on a beloved cultural icon. As it turns out, we were all half-right. It most certainly IS a commercialized cash-in but this in no shape or form prevents it from being a bright, zippy, and sometimes clever film.
The animation is simply breathtaking in how much it closely resembles actual Lego pieces. Now that we've established that it's not a bad film by any means, the next question is whether it's the next Toy Story as some are touting? I myself would not go that far despite still having two 4' x 4' boxes chock full of my childhood Lego collection tucked away in my closet.
In truth, I'd find it pretentious had it not spent so much time making fun of its own illogical plot along with the other Hollywood cliches that it just rips to shreds-despite using them shamelessly. It was this and the enthusiasm of its impressive ensemble cast that make The Lego Movie so entertaining in the end.