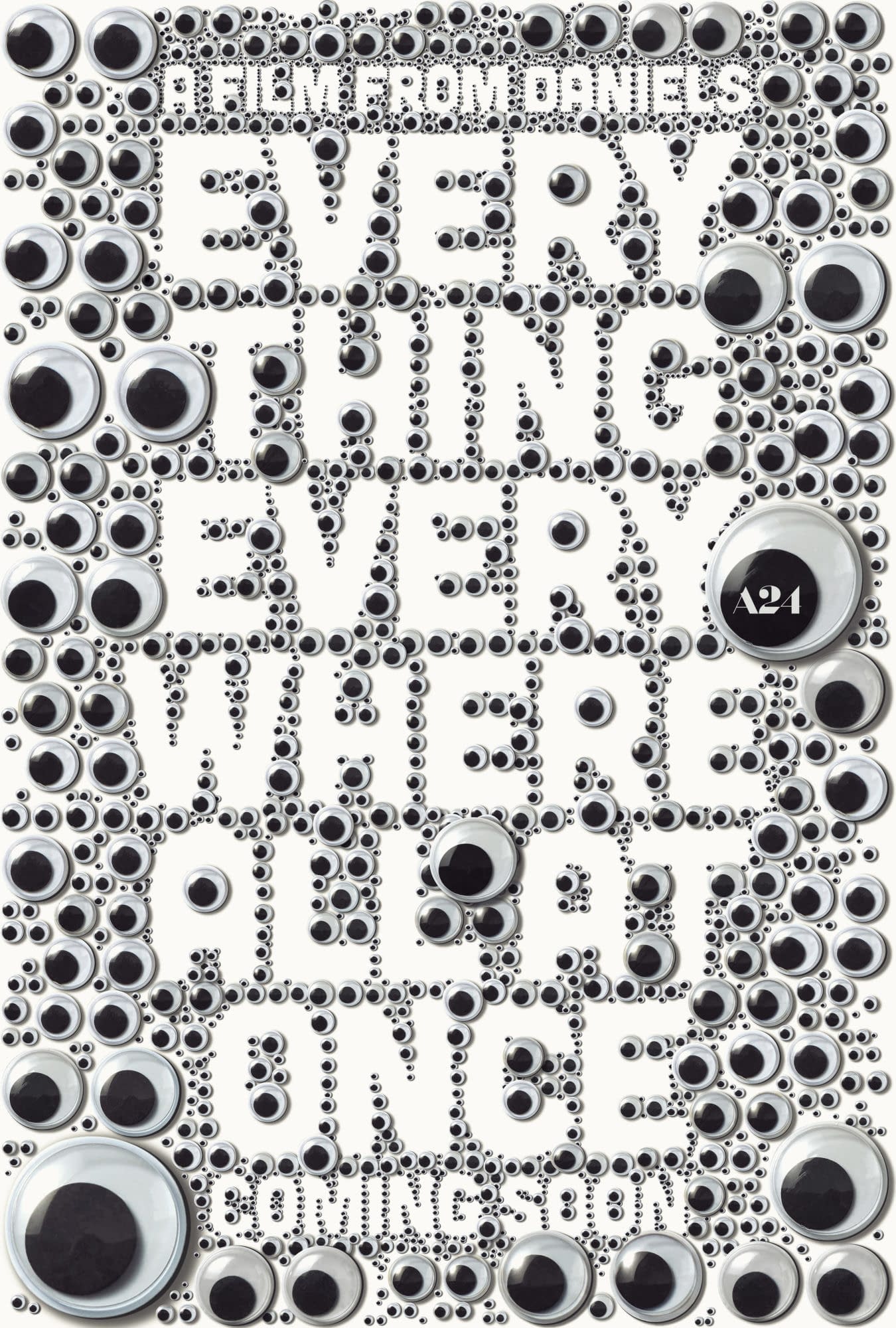 Everything Everywhere All at Once
Matthew Brady - wrote on 06/10/22
"Every rejection, every disappointment has led you here to this moment."

THIS! And THIS freaking movie!

Everything Everywhere All at Once? Nah, more like "Into the Multiverse of Madness".

Directors Dan Kwan & Daniel Scheinert once again deliver a chaotic overload of absolute creative insanity, which at times I couldn't believe what was happening, and yet, they can still manage to tell a compelling, deep, and moving story that we can find relatable with its profound message.

Not for one second is there a dull moment. One of the best of 2022.