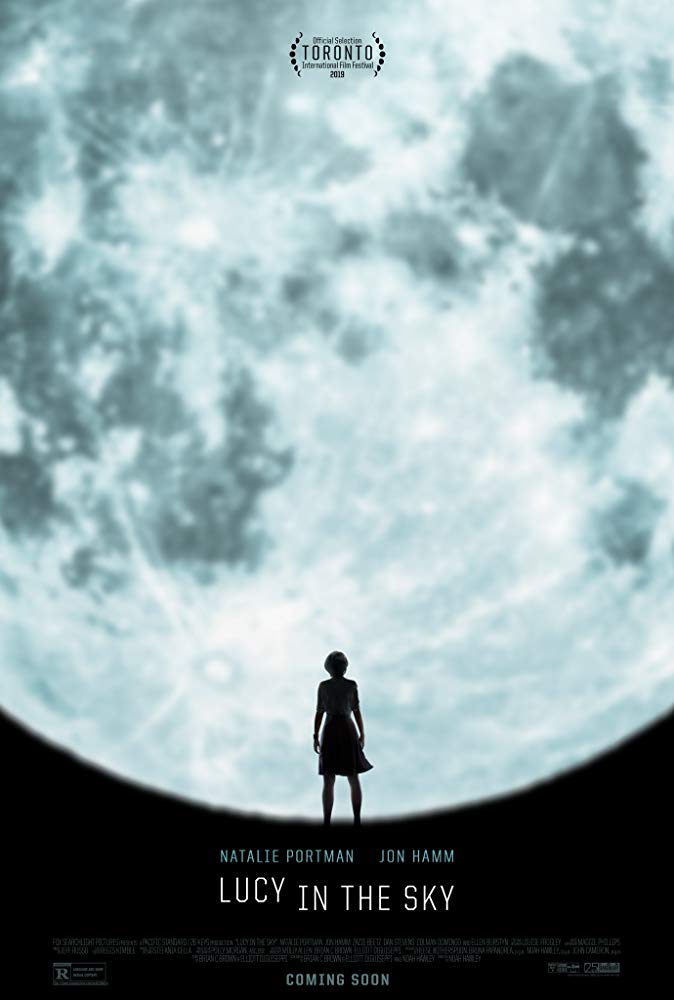 Lucy in the Sky
Matthew Brady - wrote on 02/01/21
I saw someone online say this is better than 'Interstellar', and that statement alone nearly made me hurl.

Like, in what way is this boring drivel better?

I watched this on a plane last year, before the COVID outbreak where you could go anywhere, good times. Anywhere, even on a flight journey this couldn't hold my interest.

I liked the TV show 'Legion', a show created by Noah Hawley, but man his directing here is so terrible. Every choice he made was the worst. The number of times the aspect ratio keeps changing I thought I was watching 'Transformers: The Last Knight' again.