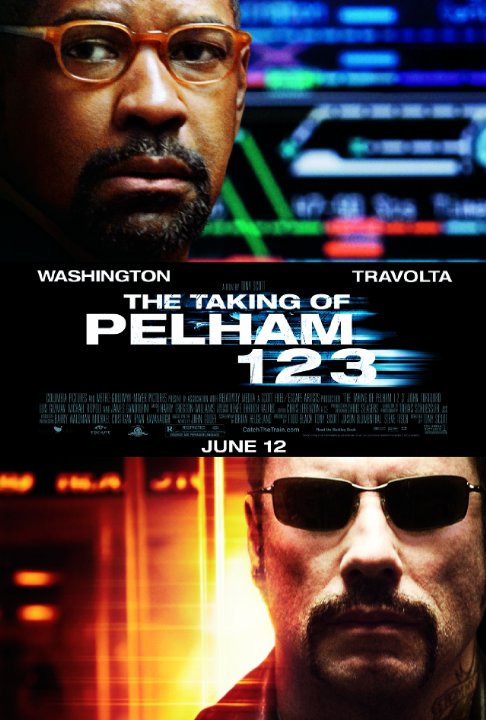 The Taking of Pelham 1 2 3 (2009)
The Taking of Pelham 123
KingInTheNorth - wrote on 07/15/13
A team of hijackers hijack ;) a subway and take hostages and they are communicating with a dispatcher and they only want to talk to him not to someone else....

I actually like Tony Scott but he is not doing that good movies. His direction is very weird and the script he chooses are very Hollywood clichéd. So this movie is either. The acting of Denzel Washington and John Travolta is very good´. Travolta is a very very evil guy. But still he is using to much "bad" words. The whole script contains these.
The chemistry between the maiin characters is good and the story is interesting. The movie had one of the worst endings I have seen. On the whole, the showdown was awful.
The movie began interesting but it felt like as if the writer had no more time writing a good ending and so the movie failed.