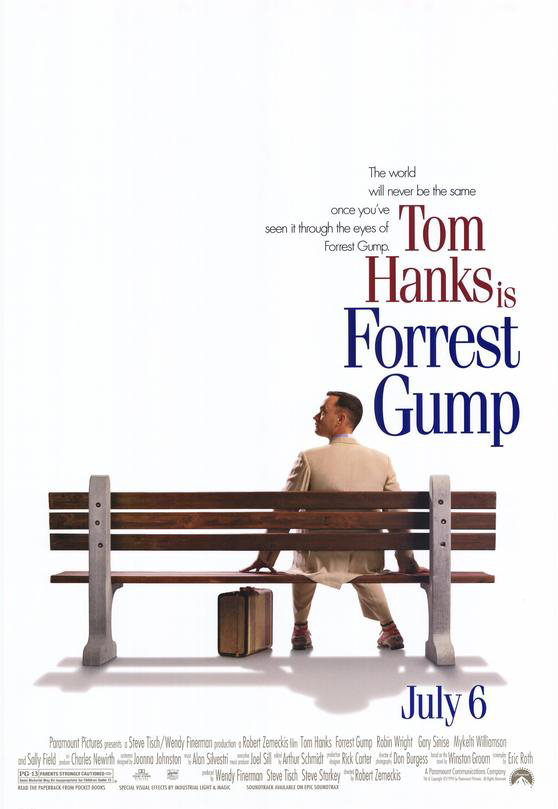 Forrest Gump
Forrest Gump
KingInTheNorth - wrote on 07/15/13
This is the perfect Drama/Comedy the balance between serious and funny is perfect. This is in my opinion Robert Zemeckis' best movie. It is just perfect.

The screenplay is incredible it is filled up with perfect jokes, a beautiful story And so many perfect lines. It is just so realistic but unrealistic at the same time. It shows us a lot about some important american moments. Like "Watergate" or even the Vietnam-war. The characters were all written and developed perfect.
The acting is so wonderful. I dare you, say anything bad against Tom Hanks in this movie and I will kill your whole family ;) He is incredibly good!!!!

This masterpiece won six Oscars and it could have won some more I think.








Recent Comments