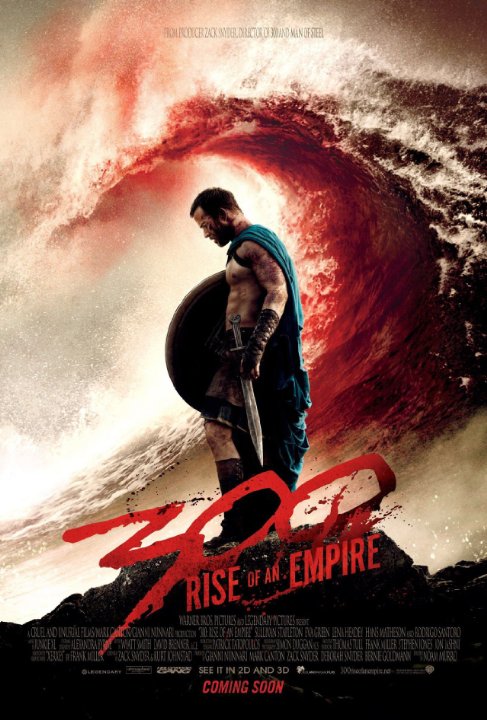 300: Rise of an Empire
you fight harder than you fcuk
smeagol - wrote on 06/05/14
As a big fan of the first 300 i was looking forward to this one. The story is part of the original 300 story but this time they consentate on the sea battle before and after the 300 spartan battle so its all interconnecte which i really liked. . the battle mainly takes place on the sea and looks as good as you would expect. . Eva green steals the show with her performance which makes me look forward to her in the forth coming sin city 2. Lena headey(game of thrones) and 300 was great as always. while the movie didn't quite match the first one it was still a enjoyable experience and a very good film. the film ends when i thought it was going to continue so i guess there is more to come from the spartans in a future movie.
i heard lots of talk of blood and violence but i didn't think there was much to make a big deal about. everything was fitting for the film. if you liked the spartacus starz tv series its that type of film making and violence. but nthis was nowhere near that i thought.
verdict. while it doesn't beat the first one its very good, i will watch it again.

Recent Comments