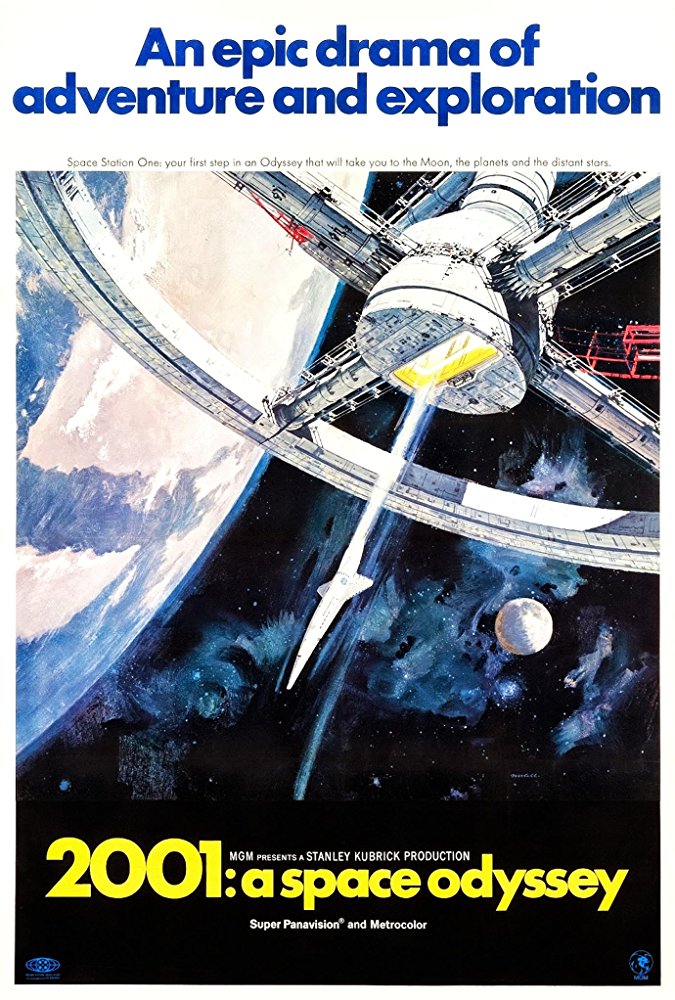 2001: A Space Odyssey
Something that Cameron or Malick cant achieve
Moviehead - wrote on 04/06/12
This is not hollywood drama, in this movie you think for yourself. It isnt cold film, although it may seem to those who are used to hollywood dramas. This film has much more to offer than those dramas.The gratest feeling in film is that kind of tragic but epic feeling about humanity. And that is something Cameron and Malick cant achieve even with all their effects.
Space is really great experience in this movie, but this is not just space experience, after all that is not film or any art, this movie creates feelings and that is what film is all about.
So, its influental film that still cant be beaten. Even though you can feel its age it still is one of best films.