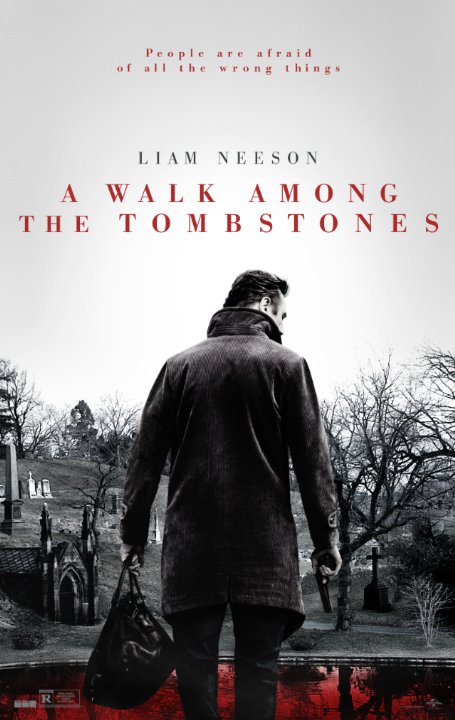 A Walk Among the Tombstones
"A Walk Among The Tombstones" by Yoijimbo
Yojimbo - wrote on 02/20/19
A recovering alcoholic ex-cop is hired by a drug dealer to find the men who were responsible for the abduction and brutal murder of his wife.

Yet another grizzled, no-nonsense tough guy role for Liam Neeson, A Walk Among The Tombstones is less Taken than an odd hybrid of Silence Of The Lambs and Inspector Morse. The references to old style private eyes such as Philip Marlowe and Sam Spade speak to some rather heady delusions of grandeur, but it's a solid enough detective story that relies heavily on Neeson's gritty yet forlorn presence as the haunted bounty hunter. The action sequences are sparse but effective and it's solidly played all round but the addition of a streetwise side-kick is always going to be a bit of an own goal.

Thankfully the film's other ingredients survive this dollop of syrup in the mixture to make a watchable if woefully unoriginal mainstream thriller.