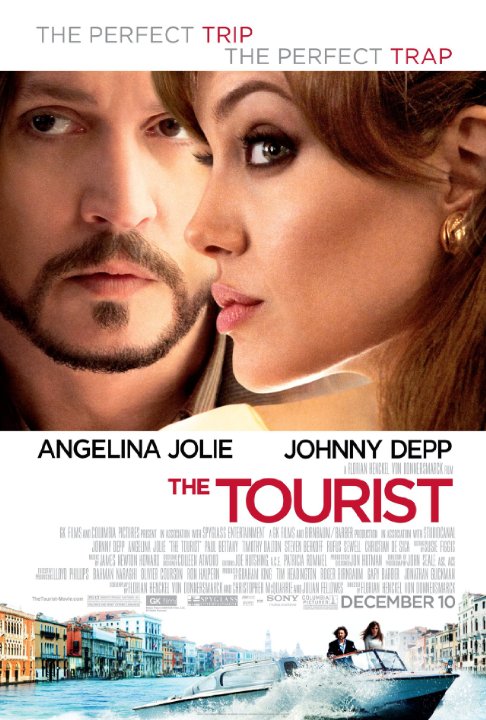 The Tourist (2010)
The Tourist
Sonya - wrote on 07/23/11
Angelina Jolie and Johnny Depp! With these two as the lead actors, I was expecting a great movie. Instead this movie was just OK. This movie was borderline boring, and the fact that I guessed the "surprise" very early in the movie didn't help matters. Also, I was distracted by the music score. It seemed to be always present, and at times so loud that I couldn't hear the actors.

The story sounds good on paper, but something about this movie didn't work…and to be frank, I think it that Angelina may have been the problem. She is great in action movies, but in this movie it seemed she felt she only needed to look gorgeous and stare at Johnny Depp.

I don't know…it felt like a waste of good actors, not just the leads, but the supporting actors as well.