By Chris Kavan - 01/05/20 at 09:16 PM CT
As predicted, the box office changed little from one year to the next - with the biggest change coming from Little Women displacing Frozen II in the top three and The Grudge making a short-lived appearance in the top five. Everything pretty much went as expected making this first weekend in the new year a bit rote. But with things going the way they are, hopefully the rest of the month provides a few more fireworks.

1) STAR WARS: THE RISE OF SKYWALKER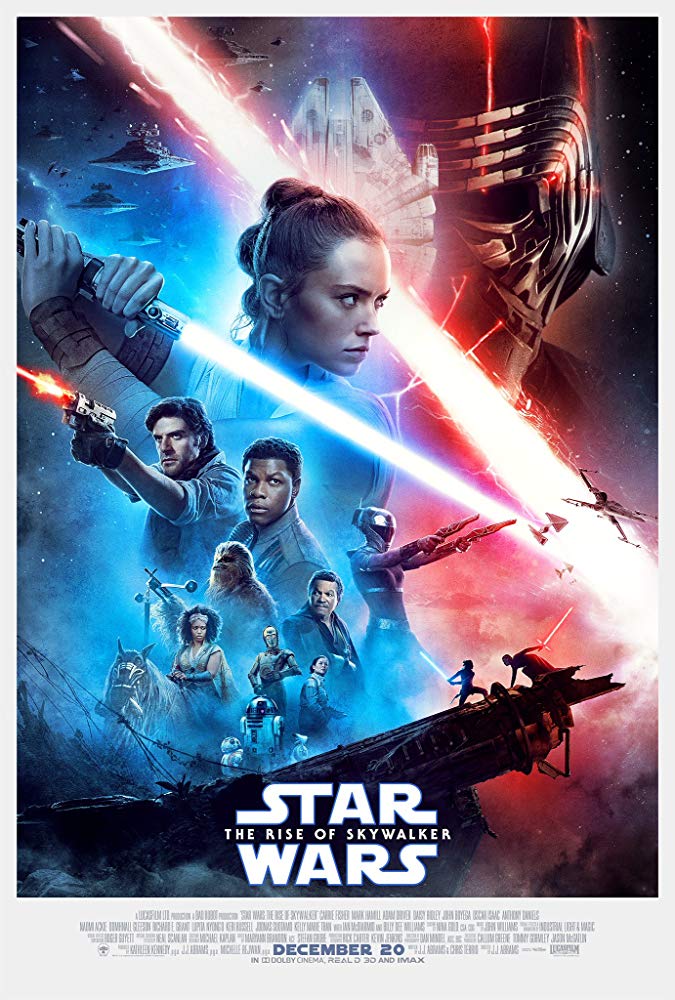 Third time's the charm as Star Wars: The Rise of Skywalker once again took the box office crown. Dipping 53.4%, the final film in the sci-fi saga crossed the $450 million mark with a $33.7 million weekend and new $450.7 million total. That puts it ahead of The Dark Knight Rises ($448 million) and behind Avengers: Age of Ultron ($458 million) on the domestic list - though it is sure to rise as it is still looking at a total in the $550 million range. You might say that is disappointing from a Star Wars perspective, but for any standard blockbuster, that would be impressive. Oh, and Star Wars also crossed $900 million on the worldwide front with $468 million overseas for a new $918.8 million total. The film should cross $1 billion if not by next week then certainly shortly after. Despite the mixed reactions to this film, I don't see Rise of Skywalker as any kind of failure. It will be interesting to see where Disney goes with the series now that the Skywalker arc has ran its course. With The Mandolorian heating up on streaming, Disney seems to have things well in hand. We'll have to wait until at least 2022 to see what's in store, but I remain ever hopeful.
2)
JUMANJI: THE NEXT LEVEL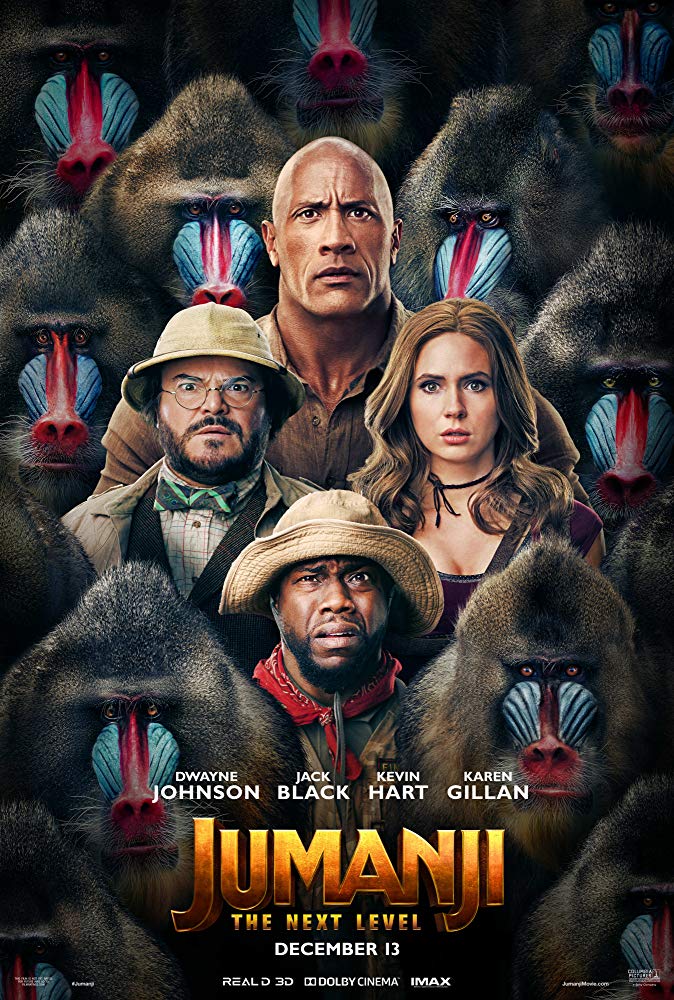 Sticking in its second place spot, with a light 24.8% drop, Jumanji: The Next level added $26.5 million to its total, which now stands at $236.2 million. Much like the first film, Next Level is showing good signs of box office longevity, even it it is pacing behind the first film (as most sequels do). It continues to perform well overseas as well, adding $42.4 million and giving it a worldwide total of $610 million. It is still hot on the trail of Hobbs & Shaw ($759 million) to take the crown of biggest non-Star Wars/non-superhero film of the year. I think it will get there as it seems this is the type of movie that all ages can enjoy, perhaps even more than once, and should last through January.
3)
LITTLE WOMEN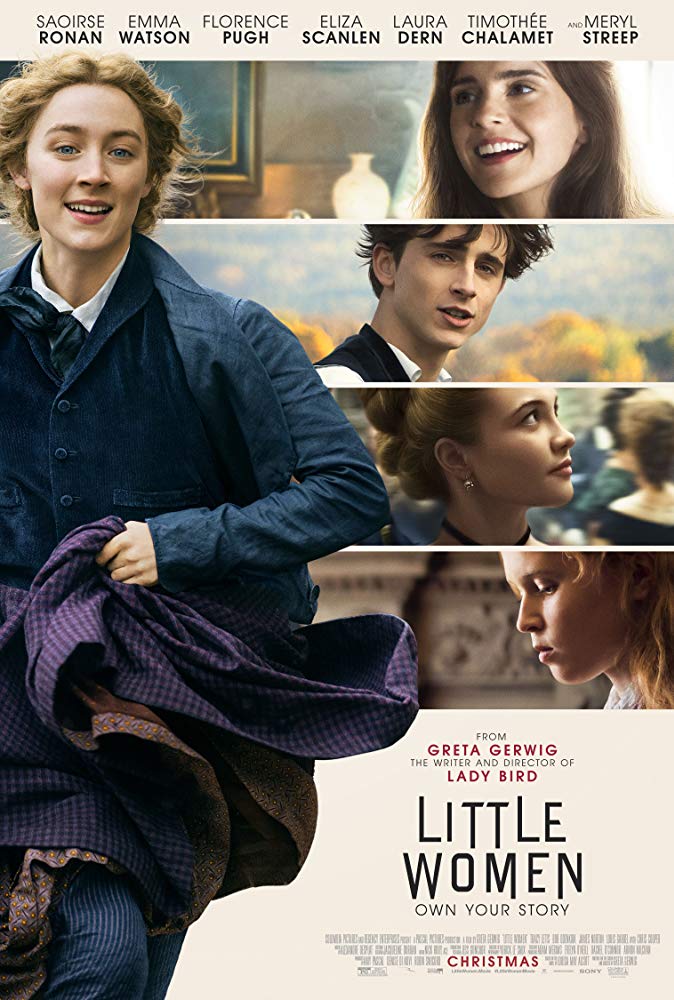 Little Women fell just short of Frozen II last weekend but didn't have any problem taking the third place spot this weekend after a terrific hold, dipping just 19%. That meant a $13.5 million weekend and a new total of $60 million. That means this all-star cast of women are on their way to hitting the $100 million mark before too long. In fact, with Jumanji and The Grudge, Sony has three out of the five films in the top five this weekend. I mean, they're no Disney - but playing second fiddle to the Mouse House is nothing to sneeze at. Little Women seems to have found a receptive audience and should likewise be able to close out January with some impressive numbers.
4)
THE GRUDGE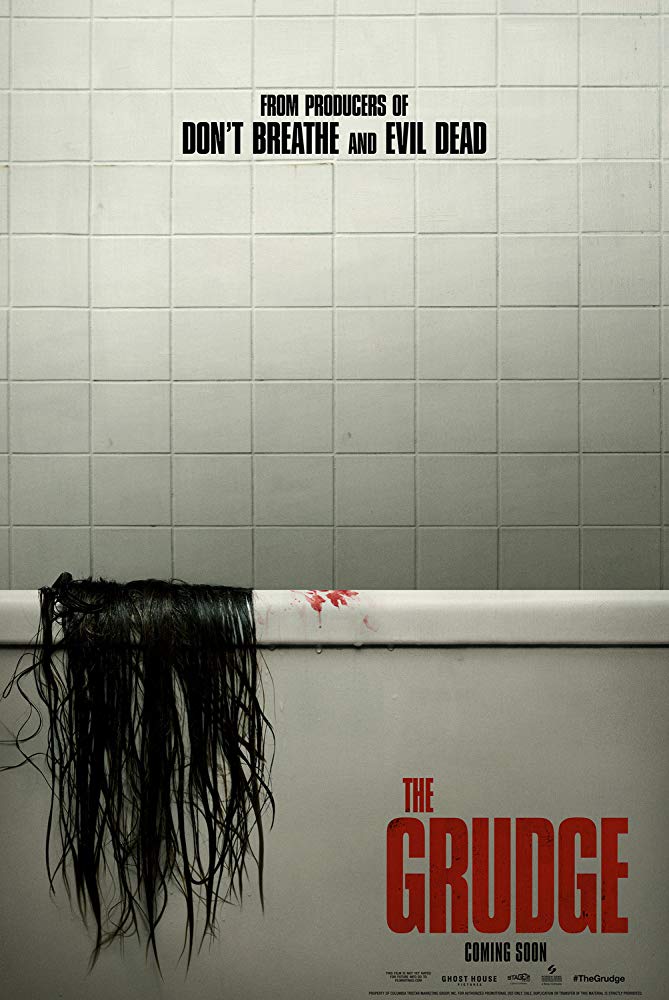 I wondered who was in the market for a new Grudge film and, as it turns out, not too many people... to the surprise of no one. Despite director Nicolas Pesce promising this Grudge would be more daring, giving its R rating, and despite a decent cast (Andrea Riseborough, John Cho, Demián Bichir, Betty Gilpin and Lin Shaye among them) - this reboot/sequel - whatever you call it - could only scare up $11.3 million in fourth place. While that may have come in above some expectations, critics were less than impressed (currently sitting at 17% on Rotten Tomatoes) and audiences gave it the distinction of becoming just the 20th film to receive an "F" Cinemascore. Sure, you can argue a lot of films earn a much lower score than they deserve, but you can also say sometimes people know bad when they see it. Horror films often come in on the low end of things and this audience (53% male, 51% 25 or older) knew just what they were getting into. The first weekend in January has played host to several horror films, many of which have done quite well (even with low expectations) but The Grudge isn't going to stand out. Luckily, it has a modest $10 million budget so, with just a little overseas help (it has $5.8 million thus far) it will ultimately prove slightly profitable - also as most horror films (bad or not) tend to be. Still, I don't see this kicking off a resurgence of J-horror reboots. As I said, that ship has sailed - I'm more interested to see some originality in horror again.
5)
FROZEN II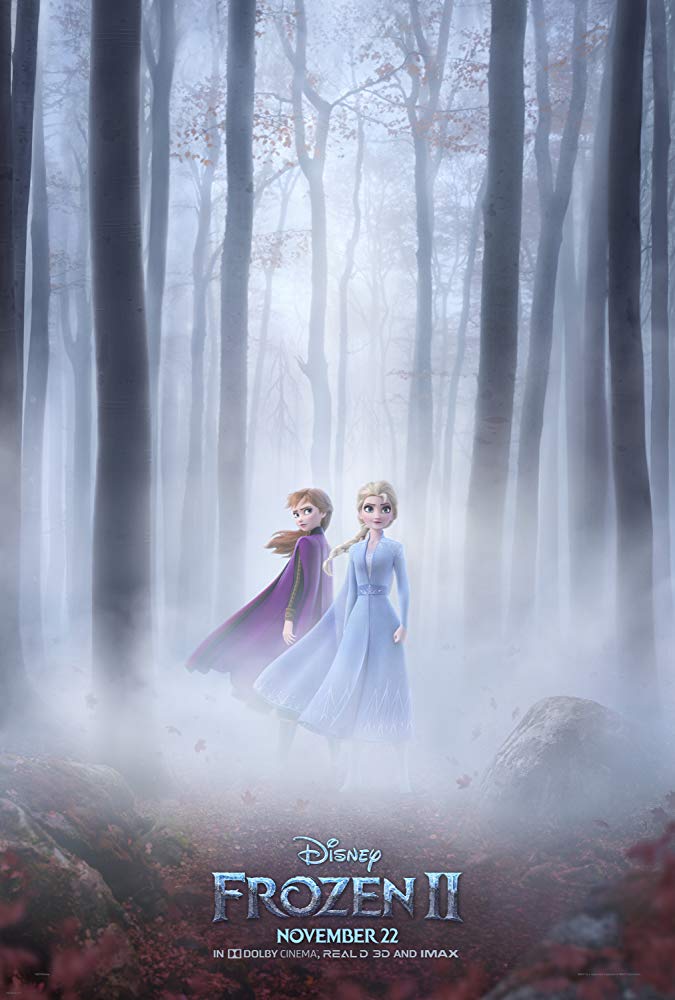 Though Frozen II may have given up a little ground, it still had a modest 33% dip (and could rise to fourth place) with a $11.29 million weekend and a new $449.8 million total. $450 million is but a single day away (or less if actuals come in higher by Monday) and, more importantly, Frozen II can claims a spectacular new record - with $42 million overseas its worldwide total now stands at $1.325 billion - making it the biggest animated film of all time (provided to count The Lion King as live action). That is impressive given the run of animated hits over the last few years. This film still has plenty of gas in the tank as well - though I'm sure when Dolittle drops mid-month, that should about spell the beginning of the end.
Nothing else to report outside the top five as there were no new milestones to note. Next weekend brings us quite a few new films including the comedy Like a Boss, a legal drama, an Underwater thriller and the wide debut of 1917.
Comments