By Chris Kavan - 10/06/19 at 11:04 PM CT
Joker was going to open big - and it delivered on expectations. The divisive film scored the biggest October Thursday ever to go along with its record October opening - helped along by another record - opening in the most theaters in October. While the film stirred up plenty of controversy, in the end audiences were more than happy to see what all the fuss was about - and it should help it carry over to big returns through the rest of the month. Meanwhile, ever other film in the top five dipped less than 50%, Judy had a decent expansion and the Hindi film War broke into the top 10 in just a hair over 300 theaters.

1) JOKER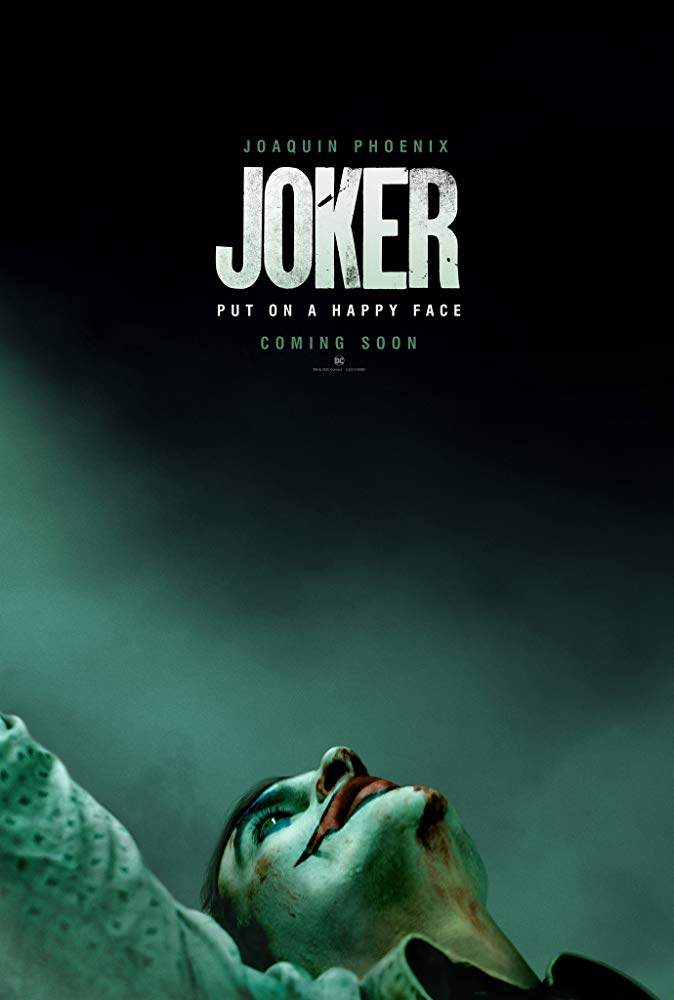 Leading up to the opening of Joker, Todd Phillips' take on the origin story of comics most famous villain garnered a lot of controversy, including added security, for what some saw as a message that could incite violence. All this probably only served to drum up even more interest and excitement - and that was reflected in its $93.5 million opening - a record for October, and the fourth-best opening for an R-rated film, behind two Deadpool films and the first It (all which opened over $100 million). It is also within spitting distance of topping Justice League ($93.8 million) and may yet top it once final numbers are tallied on Monday. It also topped the $92.5 million opening of Spider-Man: Far From Home to become the biggest non-Disney opening of 2019. The film also boasted the best Thursday opening in October ($13.3 million) as well as the widest October release of all time, playing in 4,374 theaters. While the film has proven divisive among critics, audiences seem much happier, giving the film a "B+" Cinemascore (an "A-" among those 35 and under). That audience was mostly male (64%) with 66% coming in 35 or under. The film opened in 73 international markets, where it brought in $140.5 million for a global total of $234 million. If the $60 million film doesn't completely collapse, it's looking at a domestic total near the $250 million mark. Now that's something to smile about.
2)
ABOMINABLE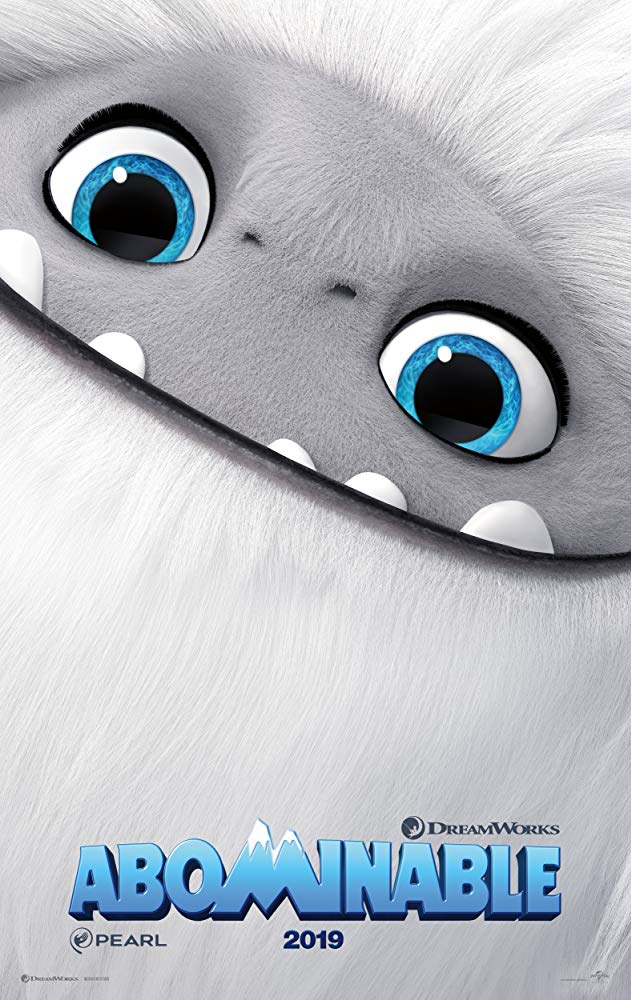 Universal's Yeti tale took a 41.8% hit - the best hold among the top five - adding $12 million to its total, which now stands at $37.8 million. That hold is right in line with previous animated films from the studio. The only disappointing news for the animated film is its dismal debut in China, where it could only scare up $11.2 million. Still, the $75 million film has already scored $76 million worldwide - with a few major markets yet to come. While it's not going to be a huge, record-breaking film, it should do well enough to turn a small profit and, in this day and age, that's about the best any film can hope for.
3)
DOWNTON ABBEY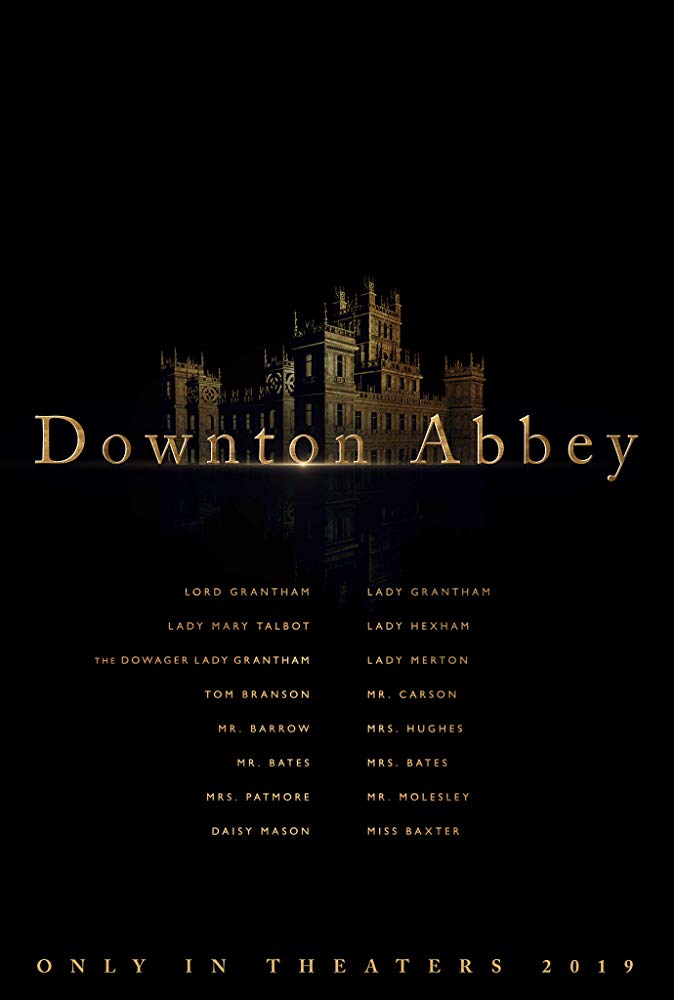 Holding up well in its third weekend, Downton Abbey dipped a light 44.2%, giving the film another $8 million and a new $73.6 million total. The film will hit $75 million within a day or two. It should have no problem topping the $83 million of Brokeback Mountain to become the new Focus Features champion. It is also creeping up the TV adaptation charts and, on its current path, should top X-Files ($83.89 million) as well - which would place it in the top 30. Worldwide, the film has earned an impressive $135 million, taking in $6.6 million on the international market for the weekend.This one has a few more solid weeks ahead of it and should close out October nearing the $90 million mark.
4)
HUSTLERS
The female, ensemble Hustlers is nearing the $100 million mark with a $6.3 million weekend (down a mere 44.7% in week four) and a new $91.3 million total. It may take it a couple more weekends, but it will hit that milestone before too long. The film has already hit $100 million worldwide ($110 million total), so the $20 million film is going to turn out just fine - the tune of five times (at least) its budget.
5)
IT: CHAPTER 2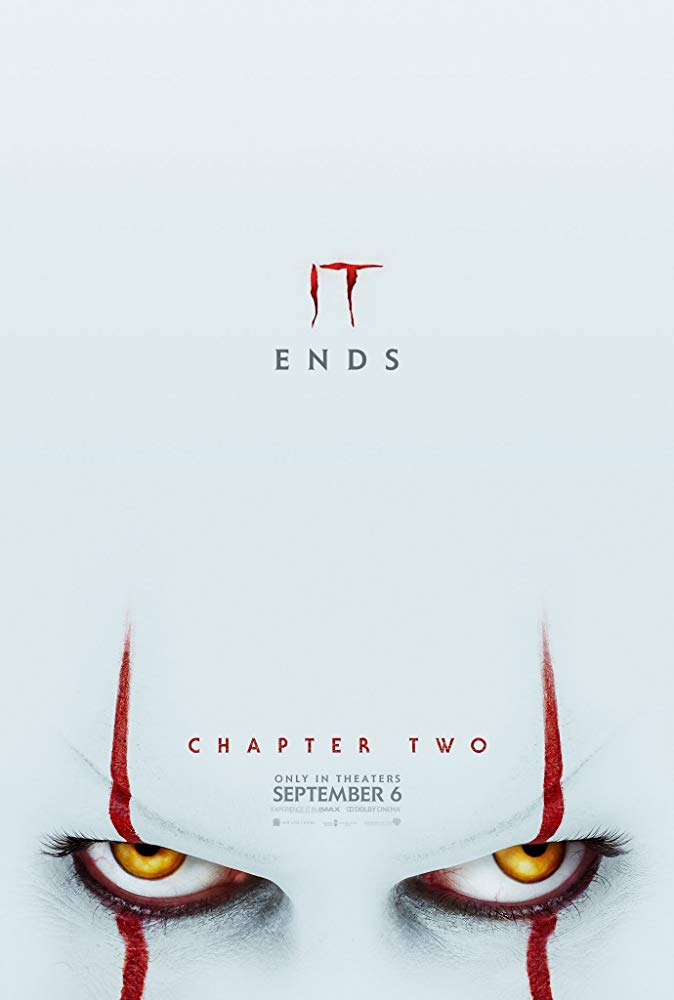 There was still room for another clown in the top five, as It: Chapter 2 dipped 47.7%, adding $5.35 million, which was enough for the sequel to cross the $200 million mark with a new $202.2 million total. It is the first non-Disney, non-MCU film to hit that milestone in 2019 as well as only the third R-rated film to hit that mark. The only other film (besides Joker, of course) that has a chance of joining it will be Jumanji: The Next Level. With $436.7 million worldwide, this sequel is a monster hit.
Outside the top five: Judy expanded by 977 theaters for 1,458 total, helping it jump 52.4% compared to last weekend, where it stayed in 7th place with $4.44 million and a new $8.9 million total.
War, a Hindu-langue production, manage to creep into the top 10 despite playing in just 305 theaters. Indian-language films have proven especially good as of late, so the $1.58 million opening (9th place) should be seen as another sign these type of films play well with their target audiences.
Speaking of doing well in limited release, Pedro Almodóvar's latest, Pain & Glory, had a spectacular $160,087 opening in just four theaters, for the weekend's best $40,022 per-theater average. This has been generating plenty of awards-season buzz as well - we'll see if Antonio Banderas can finally earn an Oscar nomination.
Next week brings us double the Will Smith in Gemini Man, technology run amok in Jexi and an animated update of the creepiest family ever, The Addams Family.
Comments