By Chris Kavan - 10/02/19 at 10:29 PM CT
Abominable should enjoy it's short-lived win atop the box office, because it's about to be dethroned by the Clown Prince of Crime. That's right, Joker is coming and it looks to top the box office easily - and probably in record fashion. Todd Phillips version of the classic Batman villain has garnered plenty of attention - and controversy - all of which should only help its chances at claiming the biggest October opening of all time. It's also the only new wide release for the weekend, and really has no competition to worry about.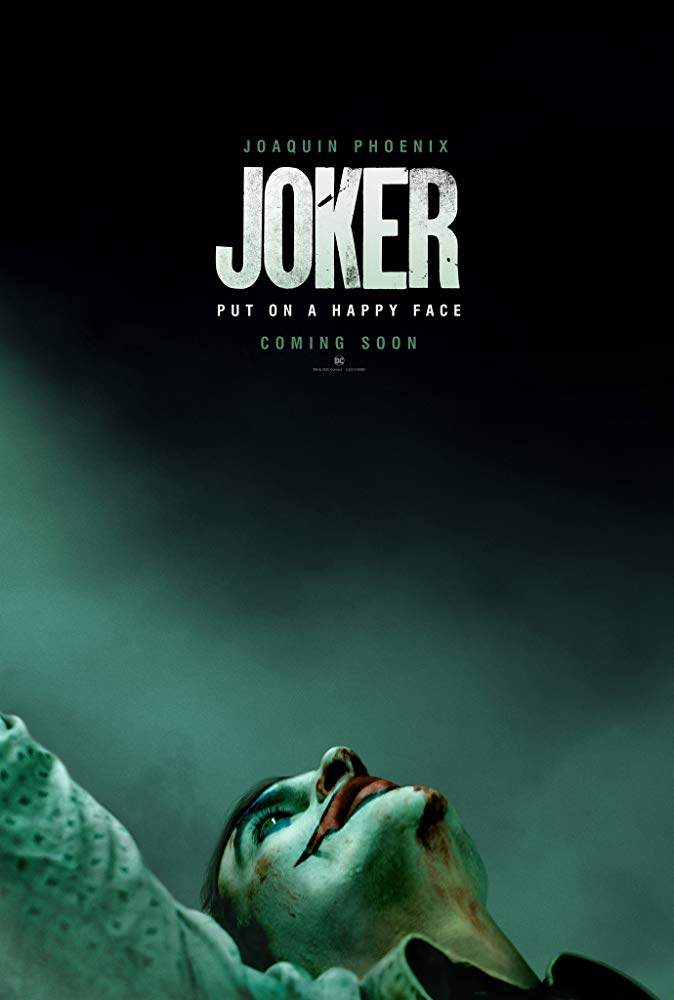 JOKER
Director Todd Phillips has taken inspiration from both Taxi Driver and The King of Comedy to craft a new version of the origin story behind the most well-known villain in comic history: The Joker. And who better to portray the transformation from an unappreciated failed comedian to the most devious villain than Joaquin Phoenix, an actor with a long history of challenging roles. Phoenix seems almost tailor-made to play this part. Arthur Fleck is a man who sees only the worst aspects of a Gotham City in decline. Despite the fact he plays a clown and wants nothing more than to be a stand-up, he finds himself at odds with the way his life has turned out. He shares an uncomfortably close bond with his mother (Frances Conroy) and tries to forge relationships where he can - whether with a well-known comedian (Robert De Niro) or a well-meaning neighbor (Zazie Beetz) but life just keeps beating him down. A lot has been said about how Joker might incite violence, especially among a certain group who may find themselves identifying themselves with the main character - but all signs still point towards Joker having an $80 plus million opening - which would make it the biggest October opening of all time. Joker is far away from the escapism that MCU films offer - in fact, it may be far too real, a mirror of our current social and political climate. It doesn't matter that the film is set in the 80s - the message it conveys is all too familiar despite being presented as an origin story of a super-villain.
Joker will take the crown without any issue and I don't think the worries about violence are going to hold back audiences. I'll be back on Sunday with the full report.
Comments