By Chris Kavan - 05/16/19 at 06:42 AM CT
Three weeks and Endgame continues to reign supreme - but I think it has been long enough. While Detective Pikachu may have come up just short of taking down The Avengers - I'm thinking that John Wick will be able to topple the mighty heroes from their perch. Keaunu Reeves returns for a third outing as the master assassin - now with a hefty price on his head as he tries to avoid other master assassins. Joining in the fun, with have A Dog's Journey - the proper sequel to A Dog's Purpose (and not A Dog's Way Home from earlier in the year) as well as the romance The Sun is Also a Star. All in all, should be another pretty damn good weekend.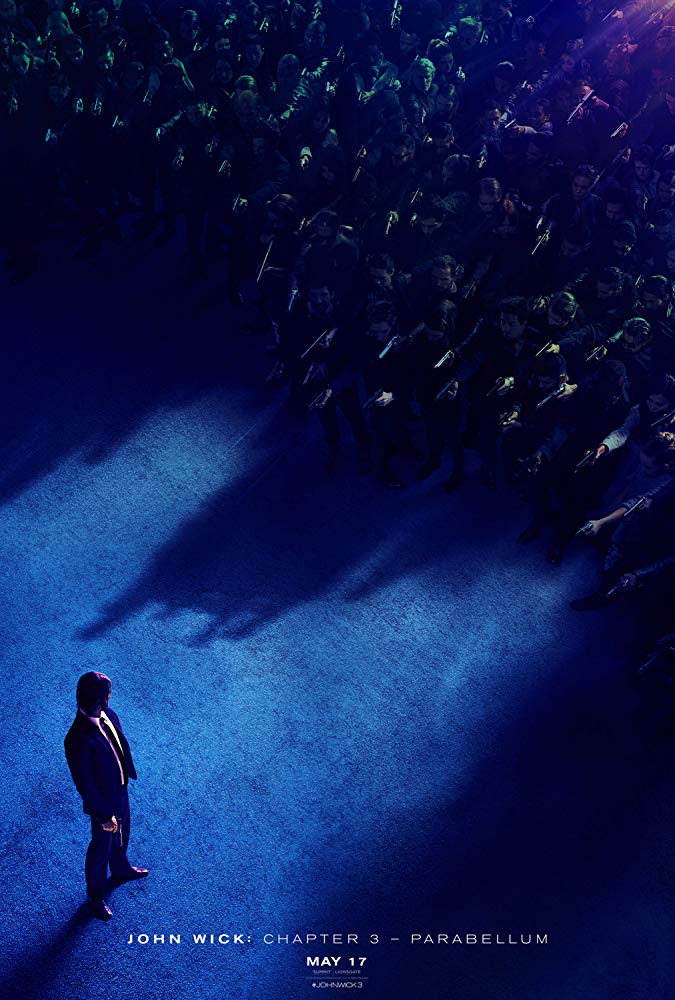 JOHN WICK: CHAPTER 3 - PARABELLUM
Keanu Reeves has found a second life after The Matrix, and his name is John Wick. The original was a non-stop action revenge flick - remember, never kills a man's dog. The second improved upon the first, upping the action, adding some interesting new characters and ending with bang. Now the third one picks up directly after that film - with Wick being declared excommunicado from his exclusive assassin's guild - with a massive price on his head - thus all the killers come out of the woodwork looking to score big. Reeves has always been the perfect choice for this particularly role - his approach to acting, which may be described as a bit wooden - is exactly right for an icy hitman with some serious skills. You don't need a lot of emotion here - anger and survival will do just fine. There are some familiar faces showing up again - Ian McShane, Lance Reddick and Laurence Fishburne all reprise their roles while Halle Berry, Anjelica Huston and Asia Kate Dillon joining in on the fun. And what fun this looks like - more guns, more fights, more Wick! I mean, if you liked the first two, this looks like it's going to be just as good - if not even better - the third time around.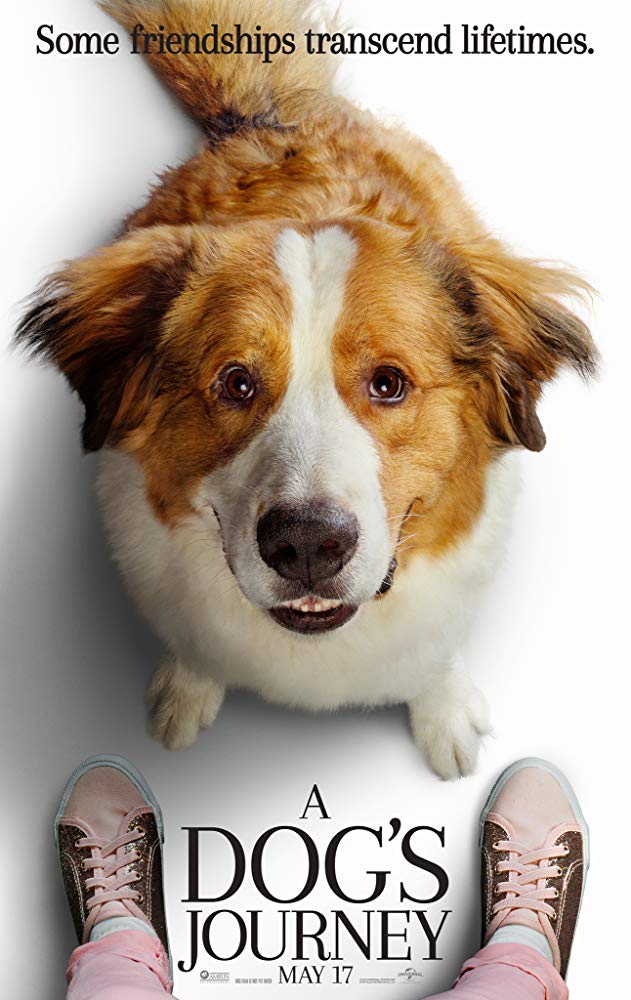 A DOG'S JOURNEY
As I mentioned, A Dog's Journey is the official sequel to A Dog's Purpose and keeps the plot the same. A lovable pooch named Bailey (voiced by Josh Gad) searches for meaning as he goes from life to life, owner to owner. Dennis Quaid returns and new owners include the likes of Kathryn Prescott, Henry Lau and Marg Helgenberger. The first film hit $64.5 million on a $22 million budget - and if enough families and lovers of the canine species show up for this sequel - it could do just about as well. I think it will at least improve upon the not-actually-sequel A Dog's Way Home ($42 million) - at least that's what I'm hoping. Families have a lot of choices right now so the biggest factor is going to be if it can stand out among the competition.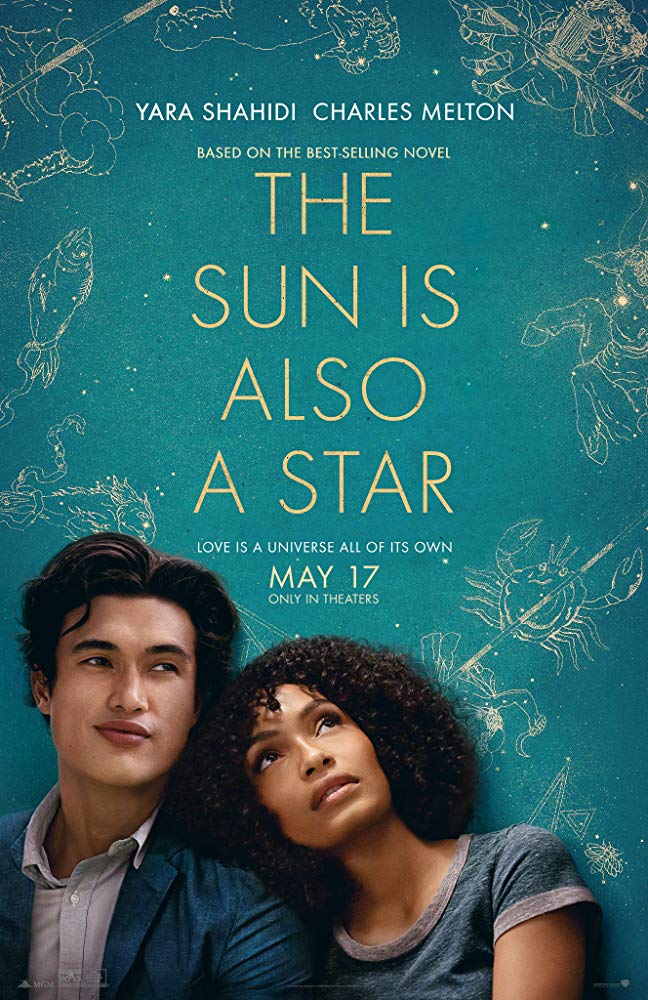 THE SUN IS ALSO A STAR
If romance is more your thing, join Yara Shahidi and Charles Melton in a romance that also touches on a hot-button topic in the nation - that of immigration. Because Natasha Kingsley (Shahidi) is about to be deported along with her entire family - which mean running into Daniel Bae (Melon) at this point in her life is both a blessing and curse. Because the two form an instant connection and bond - one that is going to be tested to the limit because of her situation. It seems pretty heavy for a teen romance but, for some reason, I think that makes this seem like it will be all the better. I don't go for romance at all - it's just not my genre of choice - but if I have to recommend one, I want it to at least have an impact beyond the usually sappy crap. Hopefully it attracts a decent enough audience of couples and young adults to make it worth the effort.
I think Avengers: Endgame is going to finally meet its match as John Wick is likely to knock it off its perch. Still, don't count the heroes out as the fourth week should bring about more big returns. I'll be back on Sunday with the full breakdown.
Comments