By Chris Kavan - 03/10/19 at 11:06 PM CT
Damn the trolls and toxic, butt-hurt men of this world: Captain Marvel is a huge hit. So make sure to smile next time you decide to deride a film for not conforming to your narrow-minded viewpoint because, buddy, the joke's always going to be on you. Captain Marvel opened big for March, big for Marvel and big for female-driven films. It finally gave 2019 the hit is so sorely needed (in fact, this is the first weekend in 2019 to top the same weekend in 2019) and just continued to solidify the MCU's iron grip on audiences. There was some more good news, including an impressive expansion for the documentary Apollo 11 along with at least one milestone to report.

1) CAPTAIN MARVEL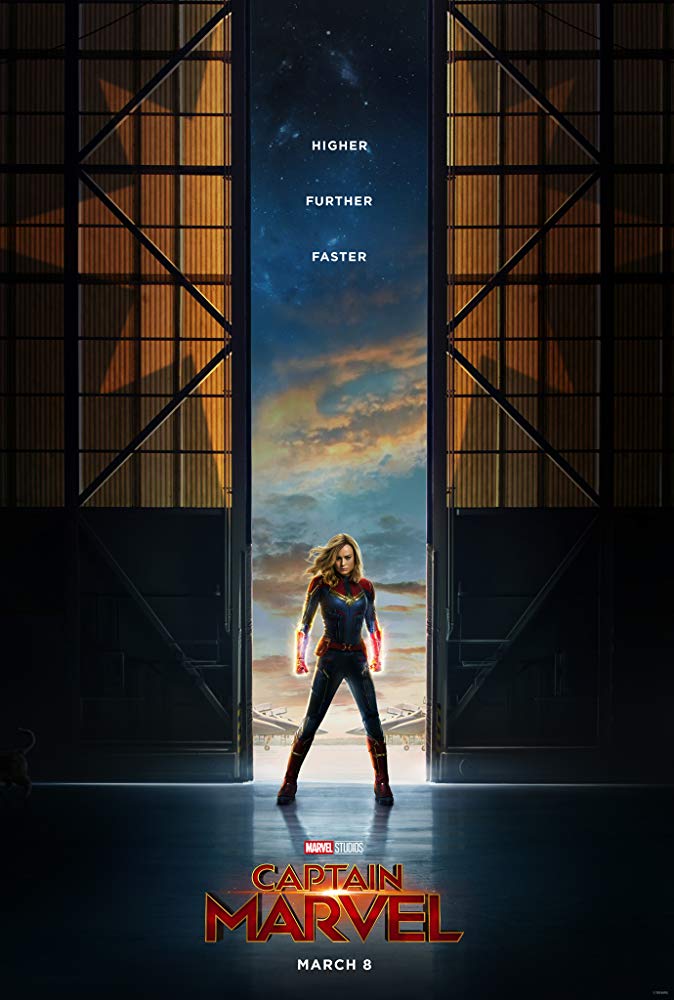 It will be interesting to see where Captain Marvel winds up on Monday, but as it stands right now, the film has an impressive opening of $153 million. That puts it currently as the third-best March opening of all time, the second-best solo superhero non-sequel behind Black Panther ($202 million), the fourth-best non-sequel film opening, the seventh-best MCU film opening and the best opening for female-driven superhero film, easily topping Wonder Woman ($103.5 million) by a whopping 51.5%. Oh, and it also earned an "A" Cinemascore, so it's no surprise all those negative reviews were a load of bullcrap (much like the people who provided them). While the film didn't draw as big a female audience as Wonder Woman (45% for Captain Marvel vs. 52% for Wonder Woman) it did tie both Ant-Man and Wasp and Black Panther as the biggest female opening audience for an MCU film. It also drew one of the older crowds with 64% coming in age 25 or older. Looking at historic data among the previous MCU films, Captain Marvel should wind up with around $422 million, which would put it in the top five out of all the MCU films. It does face some competition in the form of Us and Shazam! but it should have little problem holding its own for the next several weeks. The good news doesn't stop at home, however, as Captain Marvel also had an impressive international opening with $302 million, the fifth best international opening of all time, along with the sixth best worldwide opening of all time. No surprise that China led the way with $89.3 million - the third best opening for an MCU film in that territory. It has opened in all major markets, sans Japan, and is looking at a worldwide total of $1 billion plus. I would say that is a best-case scenario for all involved and we'll see how this shapes the future of the MCU, but I'm going to say it's in good hands.
2)
HOW TO TRAIN YOUR DRAGON: THE HIDDEN WORLD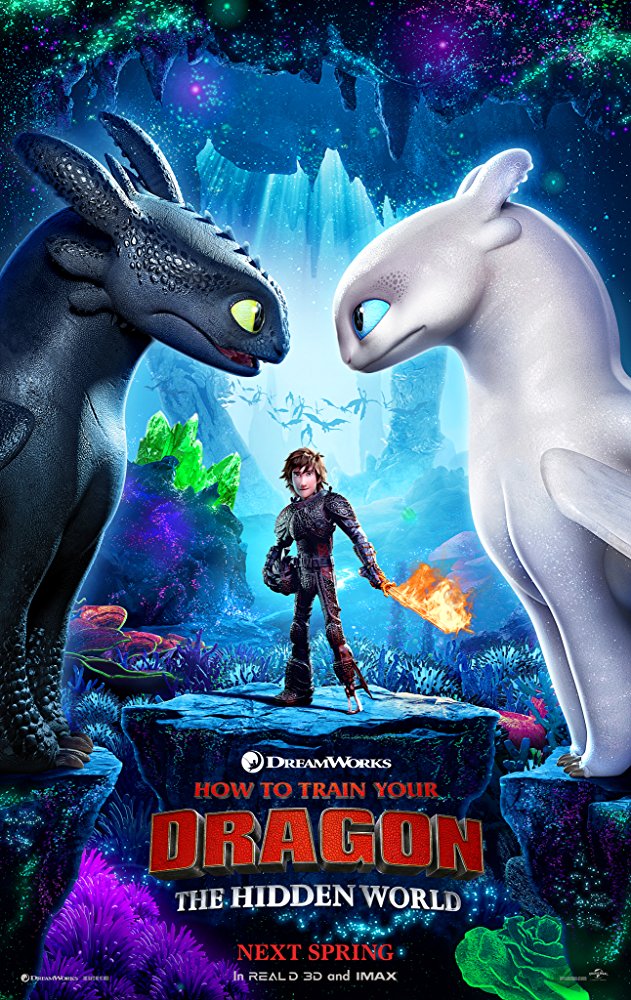 The animated sequel continues to chug along, even if it lost the 2019 box office crown to Captain Marvel in a single weekend. Dropping 51.1%, Hidden World brought in $14.7 million, giving it a new total of $119.6 million. While it dropped more in the third week than How to Train Your Dragon 2 (46%) and Boss Baby (39%), it's still well within the range for DreamWorks animation. The other good news is that the cost for this third film is just $129 million so combined with its $315.5 million overseas, that $435 million worldwide total looks pretty darn impressive. Even with Captain Marvel stealing its thunder (and screens), Hidden World is still going to top $150 million with ease, and will probably reach a bit higher - $160-$165 million seems about right, with a chance to go higher depending on how the upcoming Wonder Park affects it. It shouldn't matter much in the long run as Hidden World is already a hit - now it just matters how big it's going to get.
3)
A MADEA FAMILY FUNERAL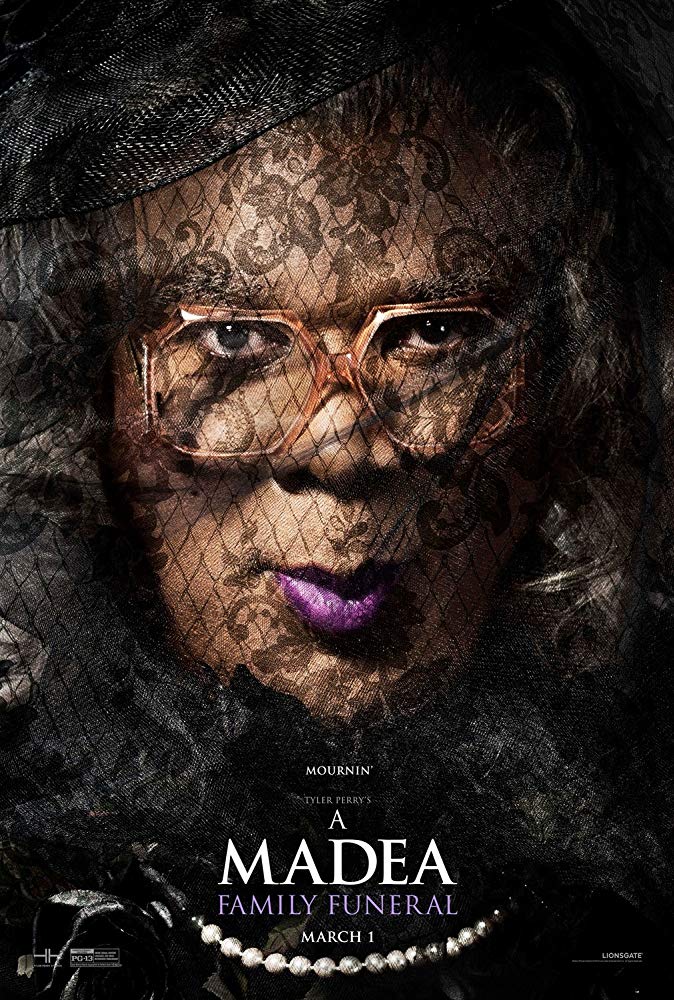 Tyler Perry's (supposed) final Madea film, Family Funeral, took an expected 55.5% hit, adding $12 million and upping its total to $45.8 million. The film looks to wind up in the $65-$70 million range - which would put in the the top 3-4 our of all the Madea films so if this is indeed the swan song for Perry's popular character, it will be a fine send-off.
4)
THE LEGO MOVIE 2: THE SECOND PART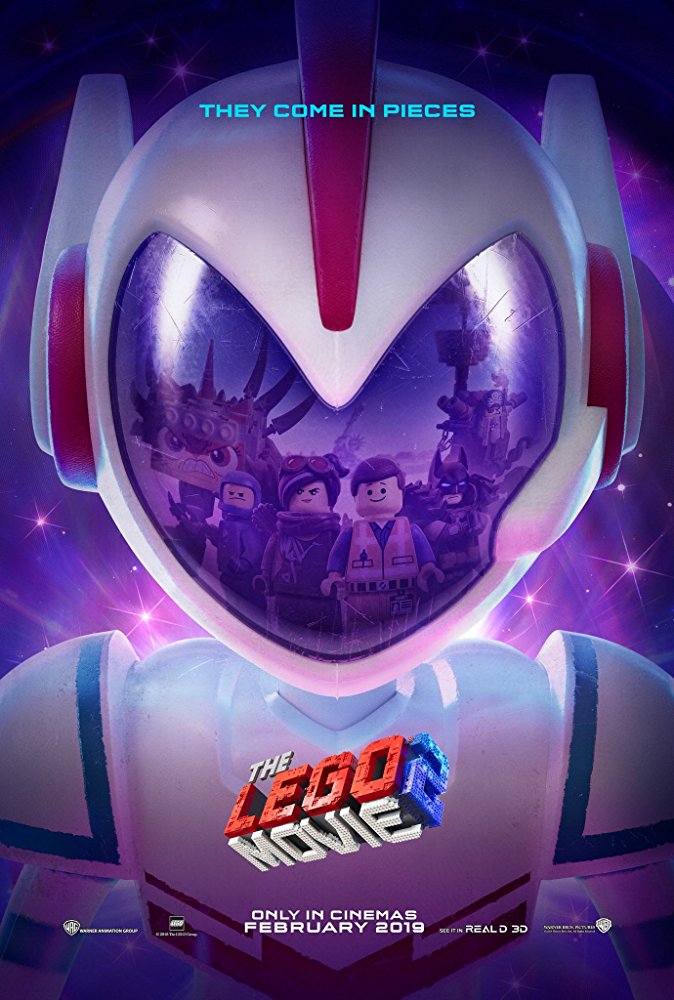 The LEGO Movie 2 stayed in the fourth place position, dipping 42% and adding $3.8 million to give it a new total of $97 million. It is going to top $100 million but is little consolation given its weak $164 million global total compared to the nearly double worldwide total for LEGO Batman ($312 million) and nowhere near the $469.2 million of the first LEGO Movie. This is winding down fast and will probably be out before March is over.
5)
ALITA: BATTLE ANGEL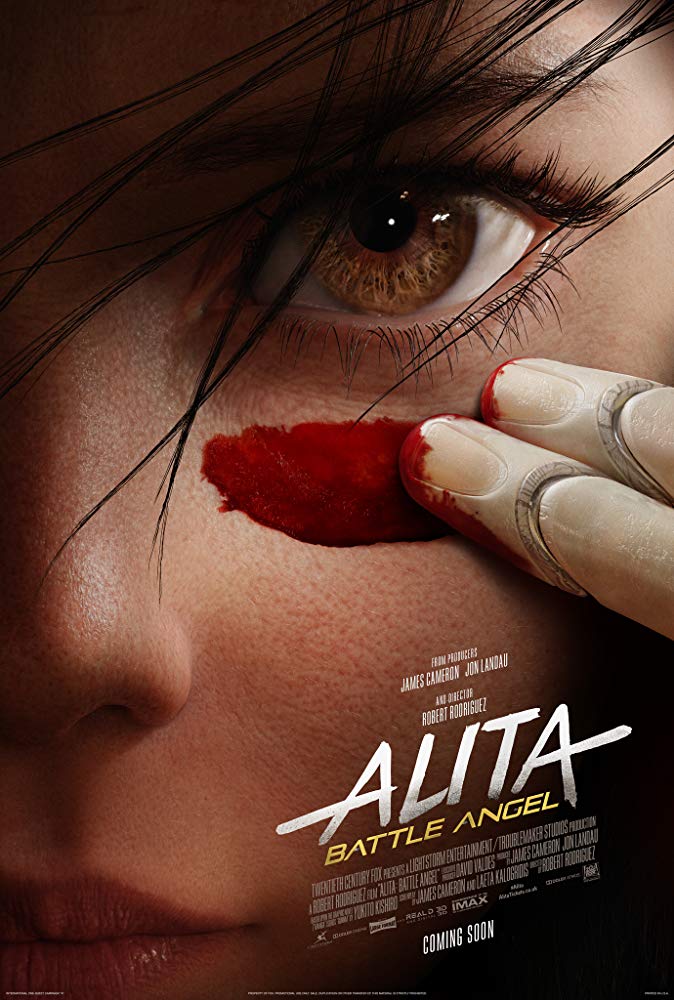 Alita managed to hit the $75 million mark with $3.2 million weekend and a new $78.3 million total. The film isn't going to be able to hit that $100 million milestone, and even though so many of the Captain Marvel haters championed this as an alternative - that didn't amount to anything, either. But I'm bummed that it looks like this is going to top out at $400 million worldwide at best - probably not an exciting enough number to entice a sequel (unless James Cameron puts his foot down - or really makes Avatar 2 shine). Alita is a good film and a surprisingly strong adaptation and I think it deserves better. Alas, it does not look like it's going to make a miraculous recovery.
Outside the top five: The documentary Apollo 11, which takes a behind-the-scenes look into the mission to land a man on the moon, had an excellent expansion, going from 120 (IMAX exclusive) screens to 405 and jumping from 15th to 10th place with $1.3 million and a new $3.7 million total. It still fell 19% - but for a documentary, that total is still pretty darn good.
In milestone news, What Men Want hit the $50 million mark with a $1.2 million weekend (11th place) and new $51.9 million total.
Next week brings us the animated Wonder Park, the teen romance Five Feet Apart and the sci-fi thriller Captive State. All signs point to Captain Marvel firmly in charge.
Comments