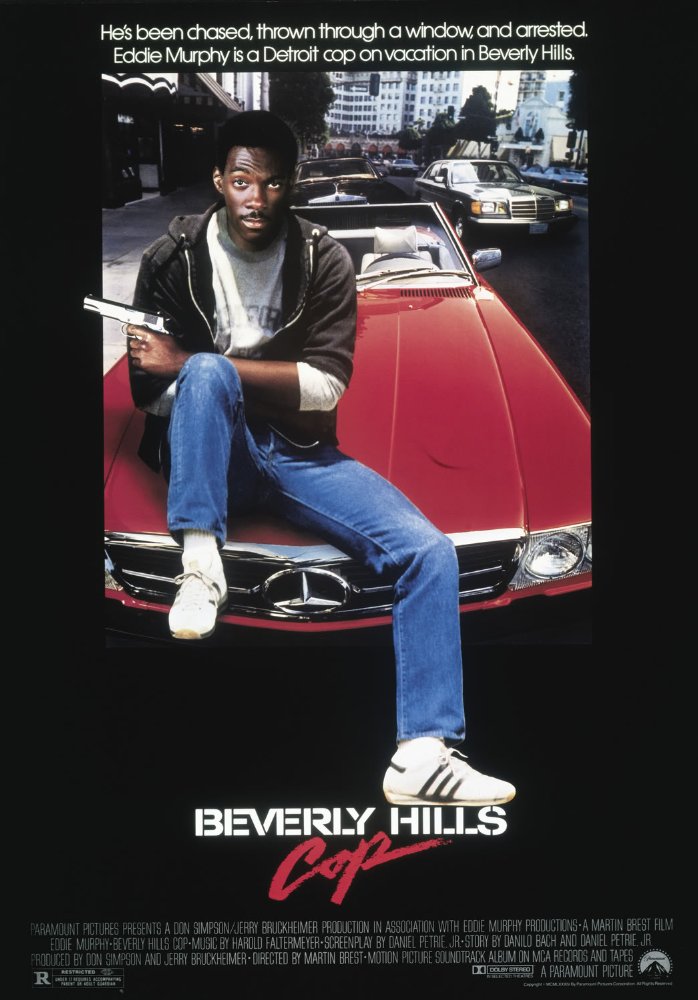 Beverly Hills Cop
Beverly Hills Cop- 10/10
Dangus - wrote on 08/05/10
A very funny movie with a very funny guy. Eddie Murphy is the unbeaten king of comedy, and he shows it right here in this movie.
With his smart talk and fast lines, he makes it throught the whole adventure.
And the people who are assigned to make it all even funnier are Judge Reinhold and John Ashton.

Directed by Martin Brest, this movie breaks you jaws as you try to get up from the floor in your laugh attack!