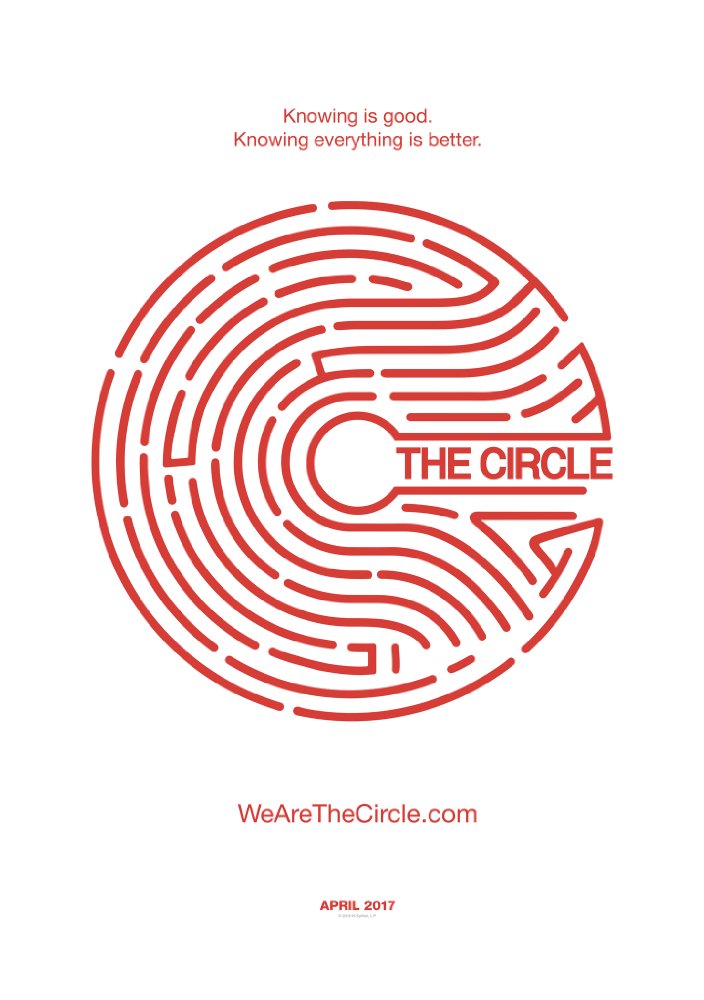 The Circle (2017)
The Circle - Review
Matthew Brady - wrote on 08/27/17
This is one of those films were at the end of the year people will look back and say "Wow, that came out?". Besides feeling like a bad episode of "Black Mirror", the movie fails at being...well, a film.

With the message of 'The Internet is bad' force so down in your throat, you wish to force your message down it's throat with "I GET IT! I GET IT! I GET IT!". I though they could've do something clever or creativity, but of course not, since it's takes effort I guess.

Emma Watson, John Boyega, Karen Gillan, and Tom Hanks not doing much in your movie is the biggest wasted opportunity. Doesn't help with the cringey dialogue and dull scenes that feels like filler.

R.I.P Bill Paxton and Glenne Headley. Both of them play Emma Watson parents in the movie. What an awful way to go out.