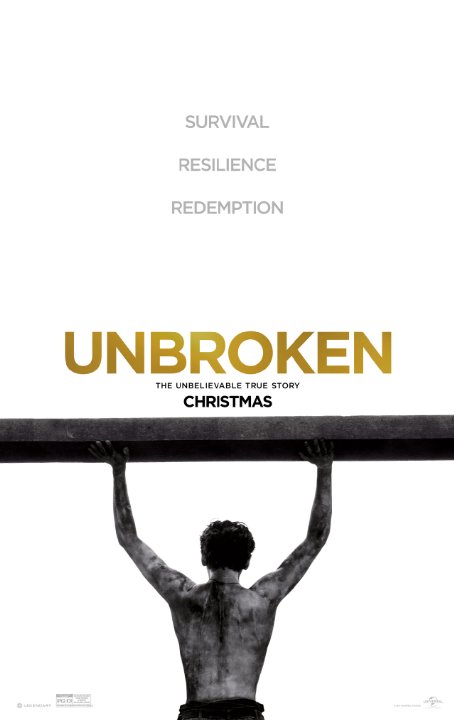 Unbroken
A very good movie, a enjoyable tale of survival
smeagol - wrote on 05/03/15
Based on the true story of Louis Zamperini who started out as a olympic runner but then ended up in the army during the world war . unluckily his plane crashed and he ends up stranded on the ocean with 2 other crew members only then to be rescued by the japanese who then put him in a prisoner of war camp where one officer seems to go out of his way to break him.
This is a very good film i enjoyed it all. and it was something you could really get into and lost in. i was so lost in it i didn't see the shark coming whch made me jump out of my seat and you dont get that even with a horror movie lol
Ive read some reviews on this which were a little luke warm. all i will say is you would have to be born souless to not appreciate that this is a good movie. case it is !
The beginning story of his rise to the olympics was ok but it really gets interesting when he is stranded at sea thats when the film becomes great then into the prisoner of war camp it goes up another level,
it looks great, the direction is good. the actors were good. ok they could of had bigger stars but the actor playing Louis done a good job.
The only issue i have with this film is what happened to his friend from the sea. there wasn't enough interaction with him after. i would of liked more dialogue between him and other prisoners as well but overally its a very enjoyable movie. better than american sniper for me this year.

verdict - watch it lose your self in it and you should enjoy it. barring no distractions.