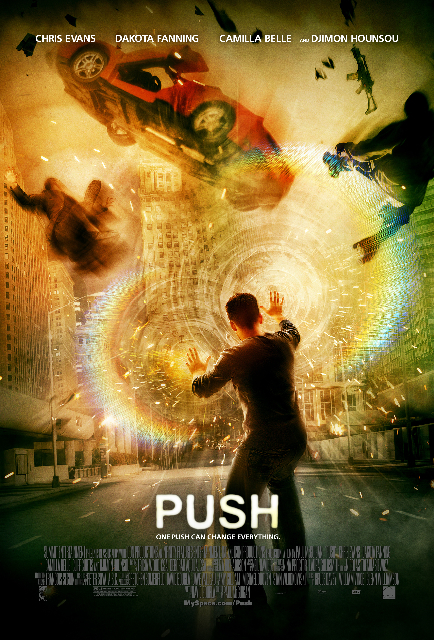 Push
Bad scripting, good acting.
mellyboi1 - wrote on 03/20/12
There was something about this movie that I just didn't like going into it. I couldn't put my finger on it until the very end, which popped up out of absolutely nowhere. I'm not by any means a critic, in fact I hate critics, I really do.
So, for me to give a movie a single star it has to really be bad. And this movie, at least to me, was bad. It wasn't horrible, but it was pretty bad. I never thought such a great cast would be in such a bad action movie.
I do like the cast, Dakota Fanning was brilliant and Chris Evans was great as always. My real issue is with a plot, which is handled loosely to say the least.
I wouldn't recommend this movie to anyone.