Weekend Box Office: Hunger Games On Top for Fourth Straight Weekend, In the Heart of the Sea Drowns
By Chris Kavan - 12/13/15 at 09:23 PM CT

With Star Wars anticipation reaching critical levels, it seems audiences weren't much in the mood to check out anything new at the box office. In fact, the weekend could only scrape together $68.7 million - which was the lowest-grossing weekend stretching back to 1998, when Star Trek: Insurrection played. But have no fear, as next weekend it going to see several records broken and we'll see if all the buzz pays off. For now, Hollywood will just have to bide its time and lick its wounds.

1) THE HUNGER GAMES: MOCKINGJAY - PART 2





2) IN THE HEART OF THE SEA



3) THE GOOD DINOSAUR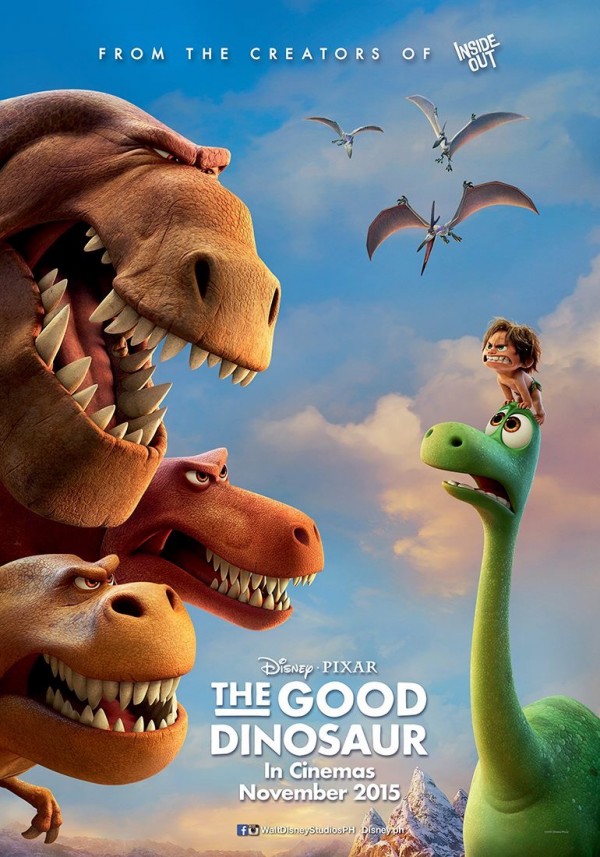 Pixar's Good Dinosaur held on to the third-place spot, but it's $10.5 million (down 31.5% only brought its total to $89.6 million. By comparison, The Peanuts Movie is sitting at $125 million (after six weeks) and there is a very good chance The Good Dinosaur is going to fall short of that mark. By all accounts, this is going to be the first big miss for Pixar, as I don't see this making much of a recovery in the next few weeks. It just goes to show that no studio is bulletproof.


4) CREED





5) KRAMPUS




Outside the top five: In limited release, it was all smiles for The Big Short. Based on the credit and housing bubble that popped, and featuring an all-star cast, the film opened in eight theaters and brought in $720,000 (15th place) that amounted to the second-best per-theater-average of the year at $90,000-per-theater. Steve Jobs still holds the honor of the best - but hopefully The Big Short doesn't follow in those shoes, as it will continue to expand nationwide in the coming weeks. I think it has a better shot, based on the cast alone and the more relevant story.

Also continuing to impress is Carol . Following a number of recent nominations, the period love story between Cate Blanchett and Rooney Mara added 12 theaters (to 18 total) and jumped from 25th to 18th place with $336,924 and a new $1.2 million total. Much like Spotlight and Brooklyn (which also continue to do well), this should expand in coming weeks to a bigger audience.

So next week Sisters and Alvin and the Chipmunks: The Road Chip look to vie for the top spot at the box office - or would, if we lived in an alternate dimension where Star Wars: The Force Awakens didn't exist. I expect it to break all kinds of records and I personally cannot wait to see it.