Weekend Box Office: Mockingjay - Part 2 Threepeats as Krampus Shows Up a Strong Second
By Chris Kavan - 12/06/15 at 07:46 PM CT

It was a winning weekend for Hollywood after a few stumbles recently, the weekend was up nearly 23% over the same weekend last year as the top 12 brought in just under $90 million. The post-Thanksgiving weekend is usually one of the quieter release dates of the year, and while this weekend didn't break from that tradition, but it was surprising thanks to an unexpected surge from a Christmas-themed horror films. Otherwise, the biggest news came from the unexpectedly large drop for Pixar's latest film and a good start for Spike Lee in limited release.

1) THE HUNGER GAMES: MOCKINGJAY - PART 2





2) KRAMPUS



3) CREED



4) THE GOOD DINOSAUR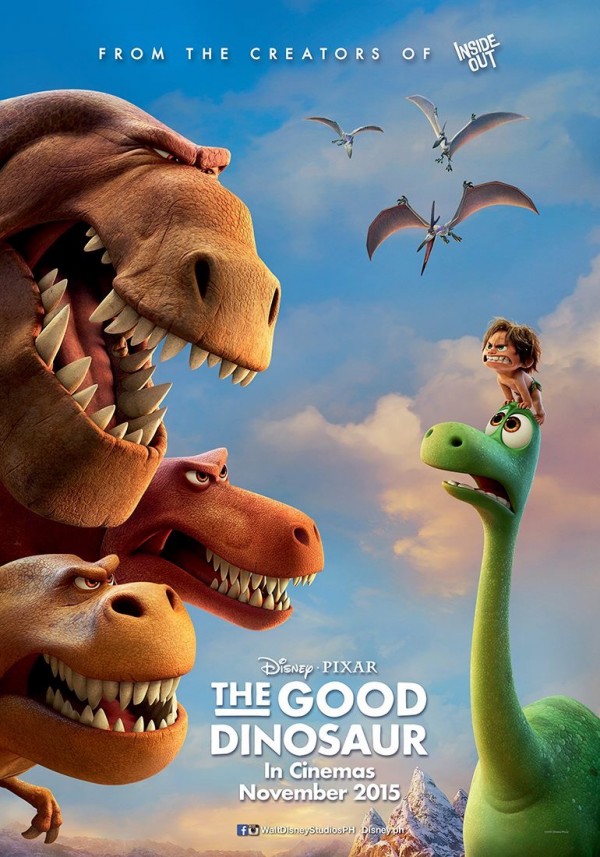 Coming in just behind Creed (at the moment, anyway) is Pixar's The Good Dinosaur with $15.51 million. The worrying number for Pixar is the 60.4% the film dropped. If that number holds, it will be the worst second-week drop for any Pixar film (topping the 60.3% of Cars 2) and, at just $75.9 million, it is also going to be one of the, if not the, lowest-grossing Pixar films as well. If it continues to drop, it may reach only about $130 million total, which would put it at over $30 million below A Bug's Life $162,798,565. It may still be too early to tell if that is going to be the case, but signs aren't pointing to anything good right now, but it has a few weeks left to turn things around.

5) SPECTRE



Outside the top five: Spike Lee's latest film, Chi-Raq had one of the better openings for the directors at $1.25 million in 305 theaters (topping Oldboys disappointing $885 back in 2013). The film has been making the rounds and represents the first theatrical venture for Amazon. We'll see if this response results in an expansion, but for Lee, it looks like a win.

Carol continued to play well in limited release. The film (still in just four theaters) has the best per-screen average at $36,810. It added $147,241 (21st place - up from 25th last weekend) for a new total of $817,119. They are slow-playing this one, but I have to think this will expand at some point.

Next week is also going to see just one new wide release, In the Heart of the Sea, Ron Howard's drama based on the true story behind the seminal novel Moby Dick.