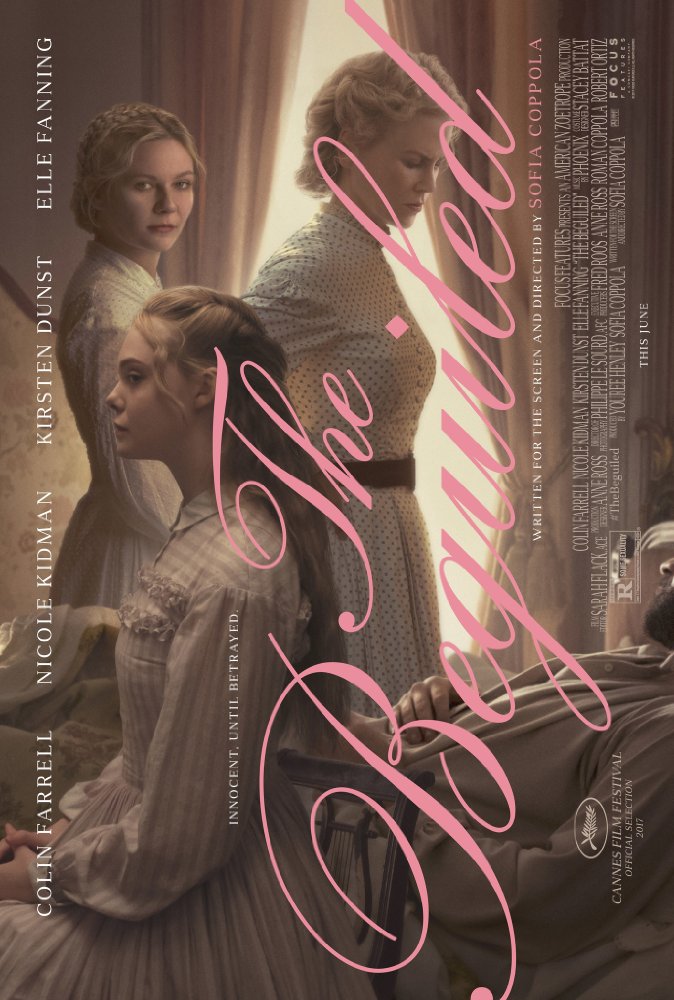 The Beguiled (2017)
Matthew Brady - wrote on 12/06/17
"What have you done to me, you vengeful bitches."

'The Beguiled' is underwhelming, but beautiful to look at. Nicole Kidman, Kirsten Dunst, and Colin Farrell are all excellent, as usual.

The technical side of things is on a level of masterpiece and the imagery is quite haunting. Sofia Coppola is a strong director, despite slipping recently. This however, this is one slow burn that doesn't amount to much at all. No time was spent on the chaos or conflict. The sexual tension is there, but everything else not so much. The whole thing felt safe.

Keep in mind, I think this is good. Wasn't blown away or amazed like anyone else.